last saturday..went to my primary school sports day...
met few of my friends there =D
band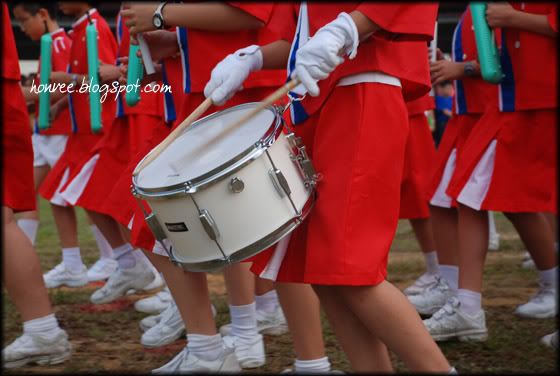 look at the crowds..walaoo...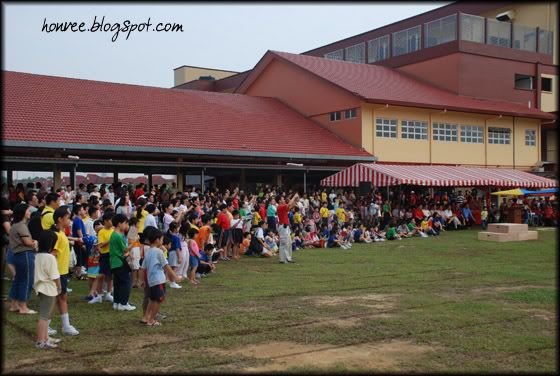 pull harder!!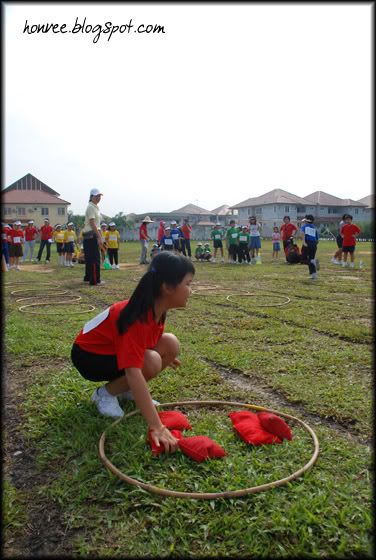 and then...saw one teacher using Canon..whoa..battery grip..flash...=0
the medals
Edwin getting ready...
And the standard 6 200 metre run first place goes to!! yie han!! congrats..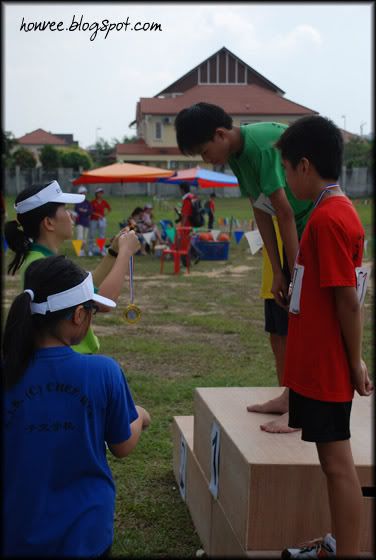 then i went up to my class..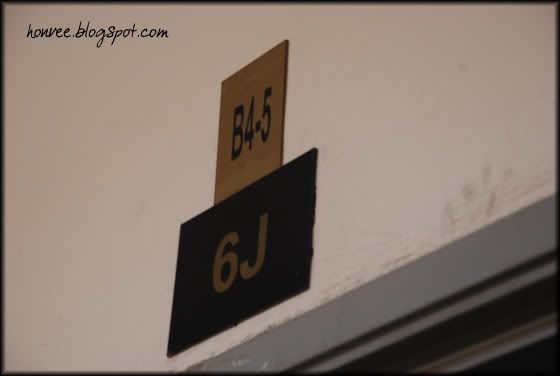 After that,went to the hall with
Nathalea
and
Mun Yee

we took lift up,took some pictures in the lift but blur..so nvr mind..
the hall with 15 badminton courts..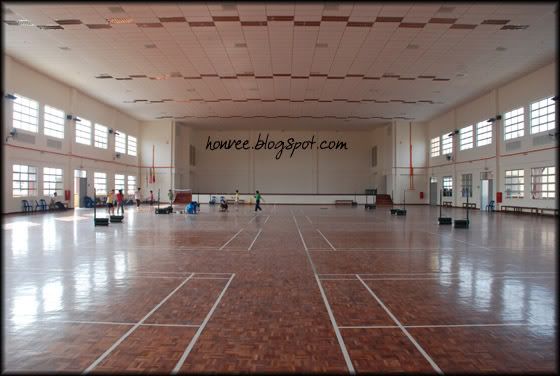 before leaving..of course..camhore! lol..
Nathalea and i
Mun Yee and i
this is wad happend if u do hardstyle with ur phone in the pocket..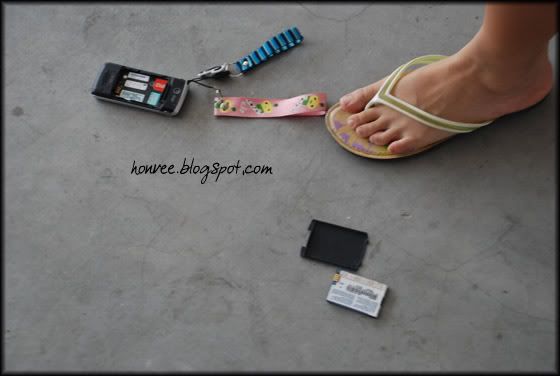 chao..