All right let's continue my Melbourne Trip
was busy and not so free to update tho..
Early in the morning we went to Queen's Victoria Market and have a look
The market there is very clean..unlike ours rubbish on the floor everywhere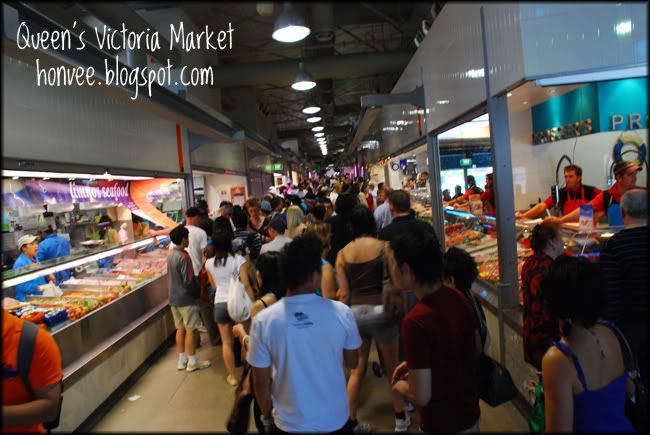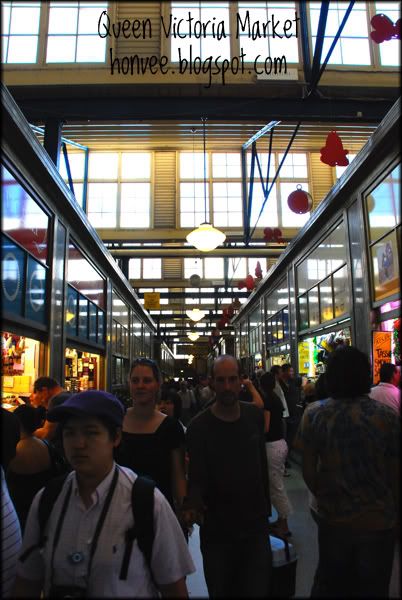 Lobster! whoa damn big..lol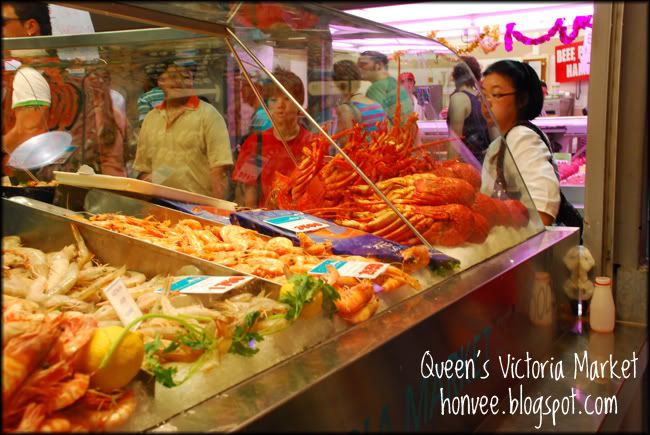 Then we went to Michaels Camera Muzeum..it's really a photographer's heaven
that shop has A-Z brand of cameras,old and new..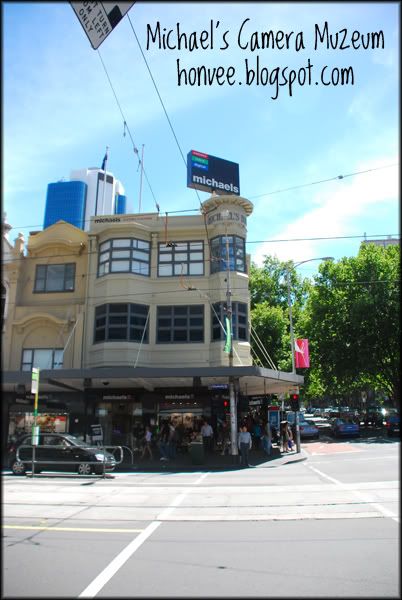 Rollei
Minolta,Yashica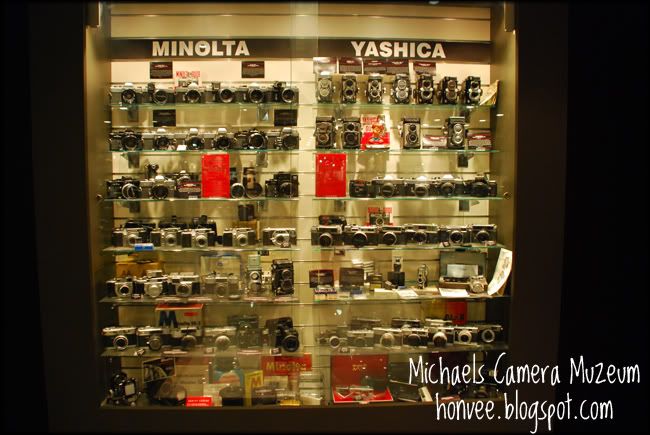 Pentex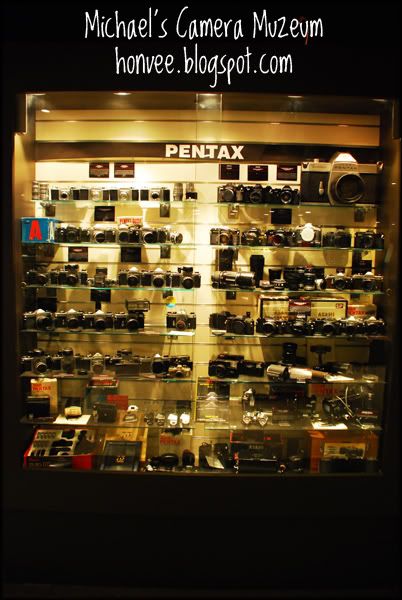 Leica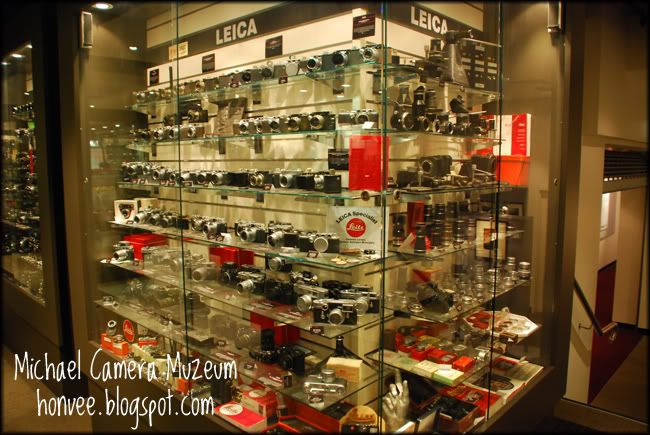 Zeiss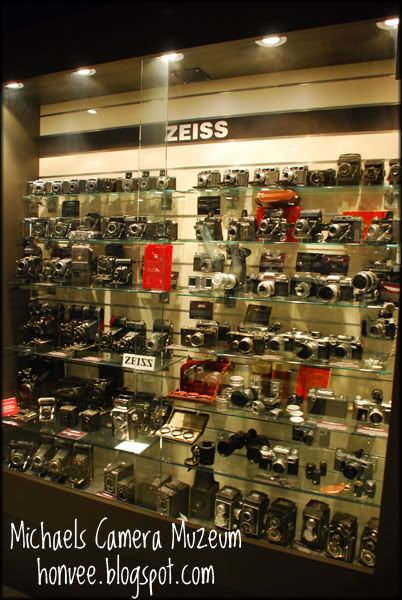 Hasselblad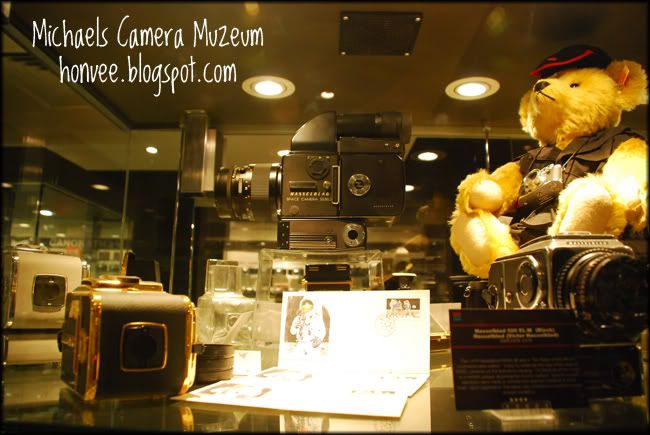 some other brands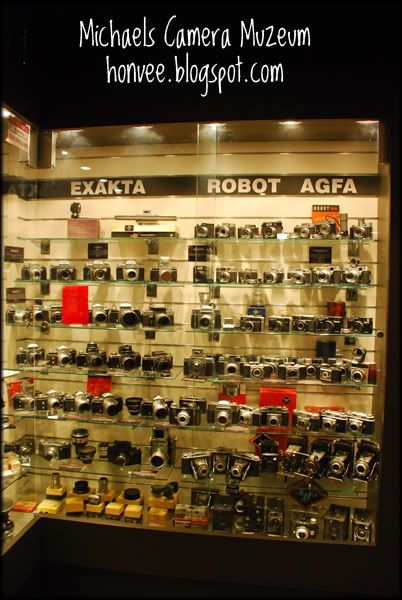 And finaly Nikon-F
Nikkor 8mm Fisheye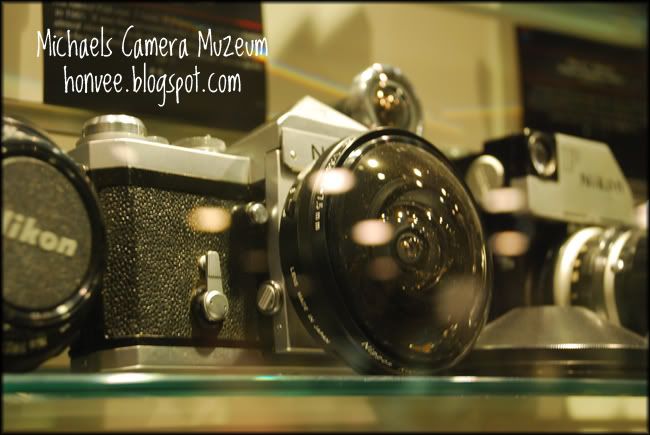 There's alot more other old brands
Too many to take pic of..there's really alot alot there
Later on we went down to the camera shop
Dam alot of expensive stuffs there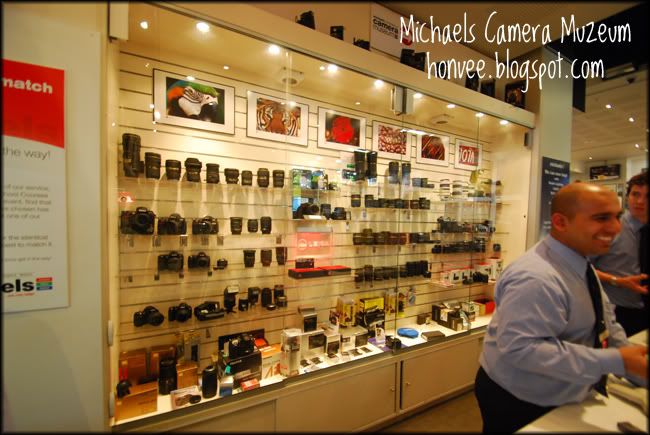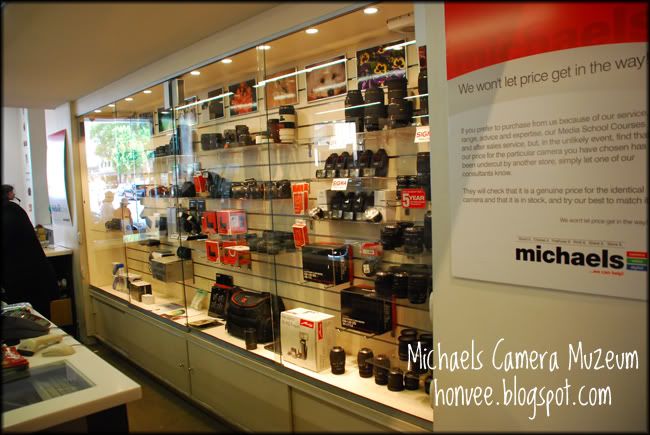 Finaly it's CNY holiday! 1 week off!