Last week i was in
Sg.Siput Ipoh
at my mom's hometown for 3 days
No
aircond
and
computer
for 3 days and the weather there is very hot
My cousins played fireworks at the night i arrived,
They fired up
6 boxes
of
fireworks
..yes 6 box of fireworks as big as a 1.5L water bottle box
While they fire up fireworks i was at a far side taking photos..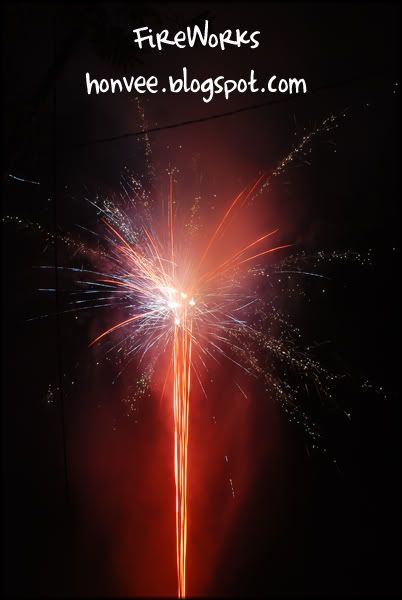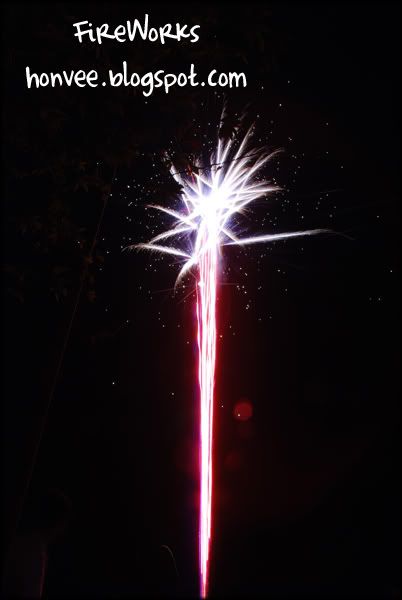 This is where i live in my mom's hometown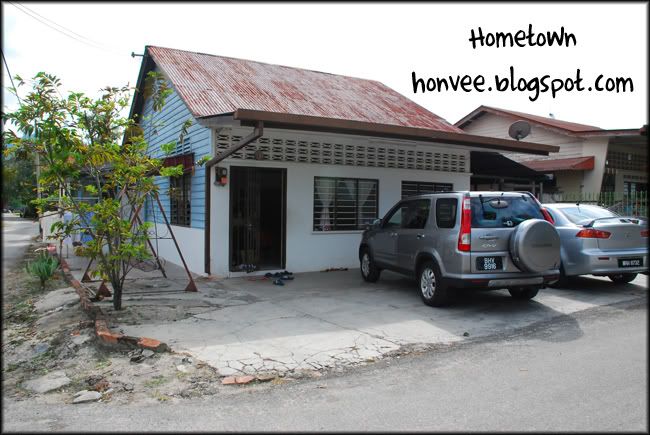 My grandmother still uses charcoal to boil soup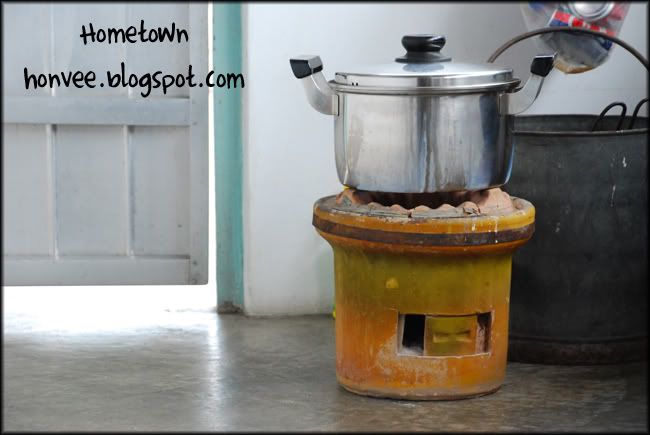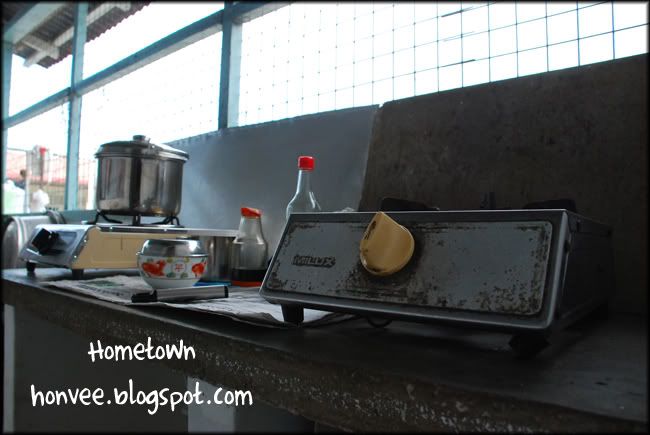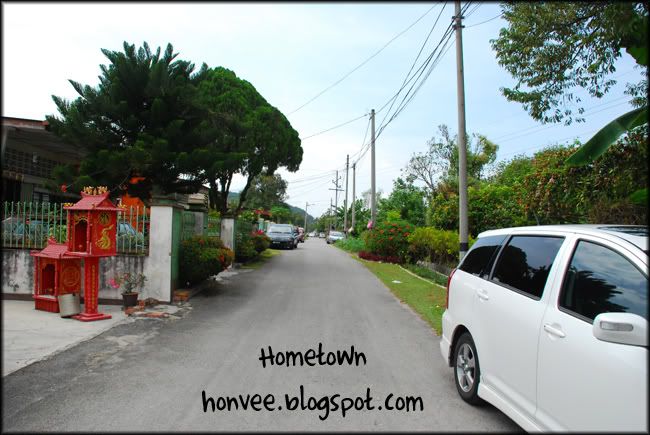 How much
AngPaos
you got during this
CNY
?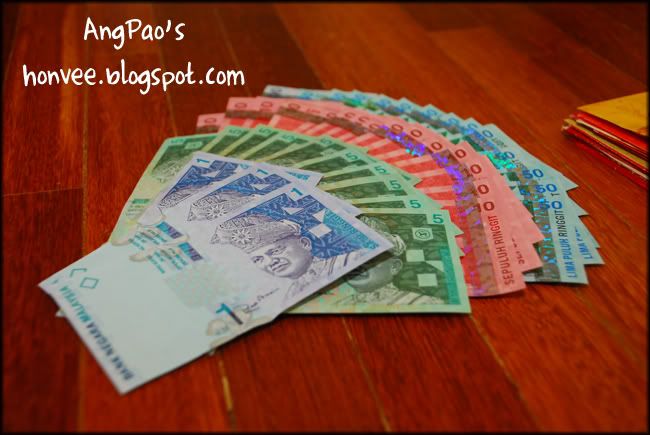 ps: i want a Nintendo Wii!!