Ok so after a good night sleep, i had a good morning buffet breakfast at hotel
not much choice for such expensive hotel..
went for walk at the shops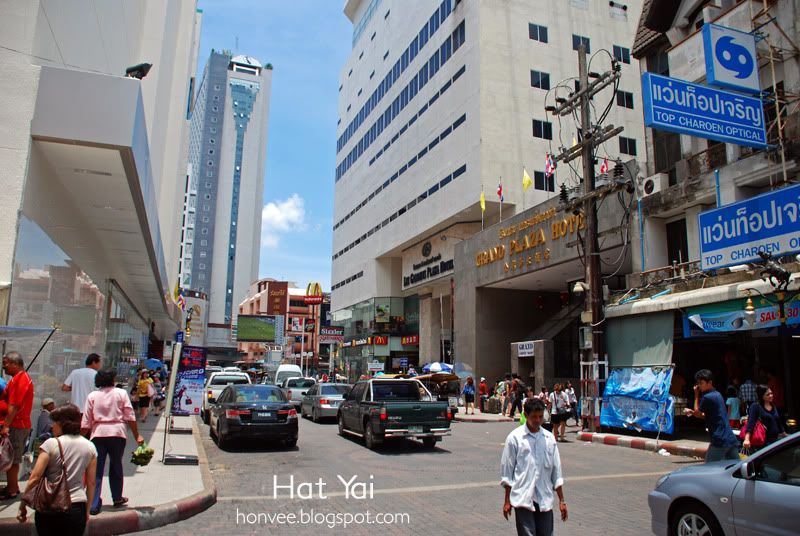 and right before we check out hotel, i had this..must..have..for the non-hahal's
something you cant get in Malaysia's McDonalds
OK Next Up! Penang! chiak chiak chiak!