Yay come let's start my Seoul,Korea trip post!
To some of you who do not know,i went a 6 day trip to Seoul with my family
On 1st of December we went LCCT,checked in and boarded AirAsia X D7 2682 to Incheon Airport
Gate Tango 18
AirAsia X 9M-XXD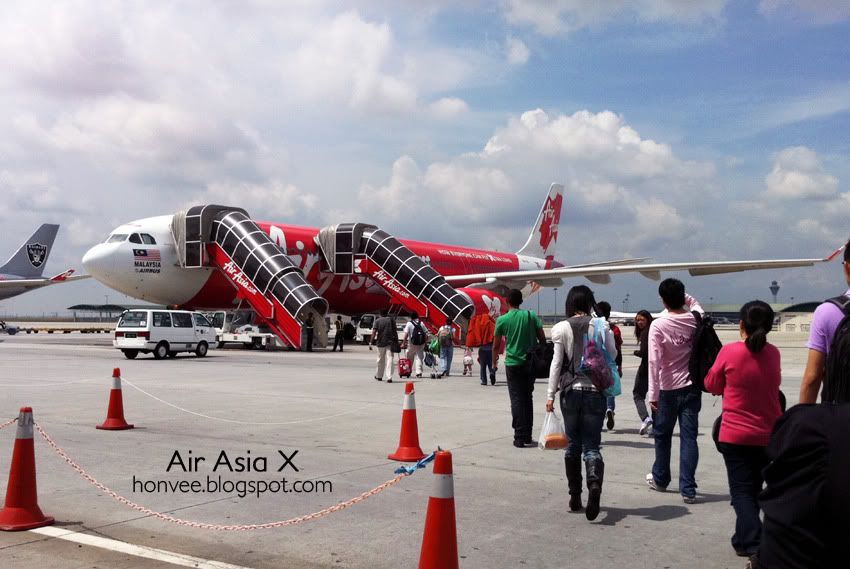 World's best low-cost airline 2009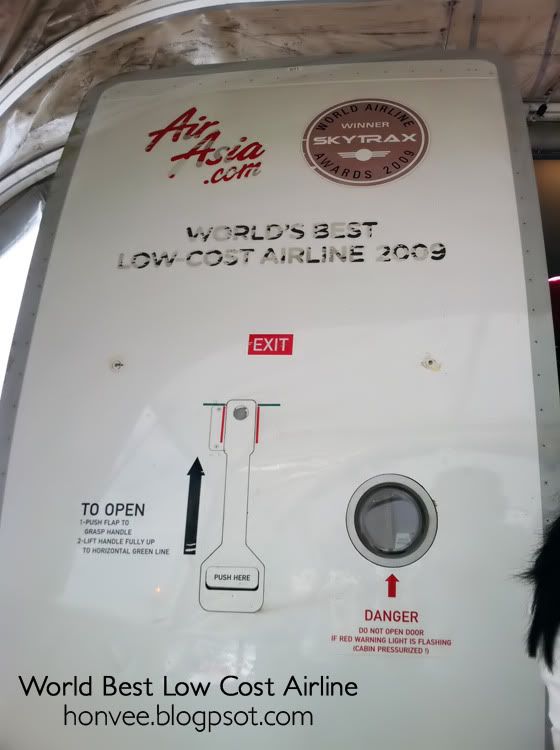 WIndow view from 40000ft above
soooo niceee!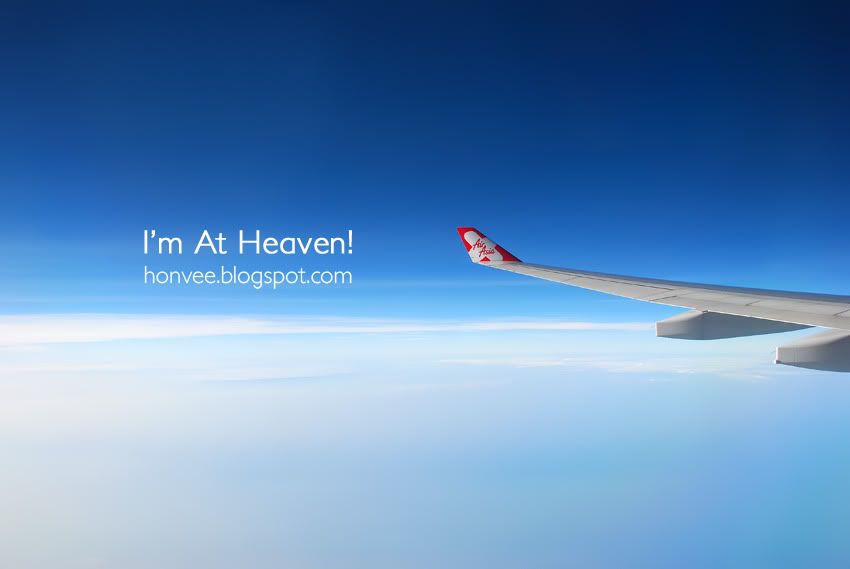 Not long after take off,they started serving flight meals
i had this,Smokey BBQ Chicken..flight meals are always delicious,no matter what
it was a long 6 hours flight. we landed at Incheon International Airport
after other passenger unboard the aircraft,the flight attentand and the pilots were kind enought to let us in the cockpit
my first time entering a REAL cockpit! nicee!
And.....we have a lady first officer!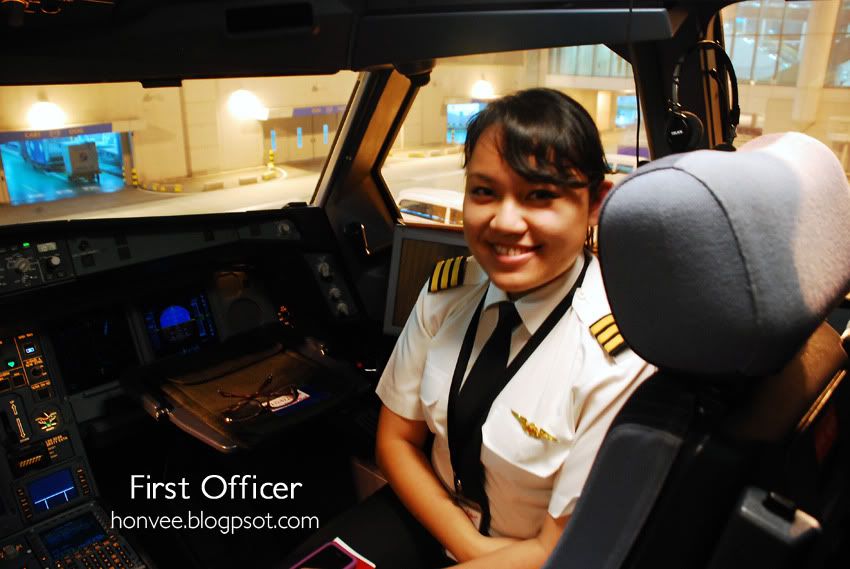 Welcome to South Korea!
we had to take a shutter train from the satellite terminal to the main terminal,just like KLIA's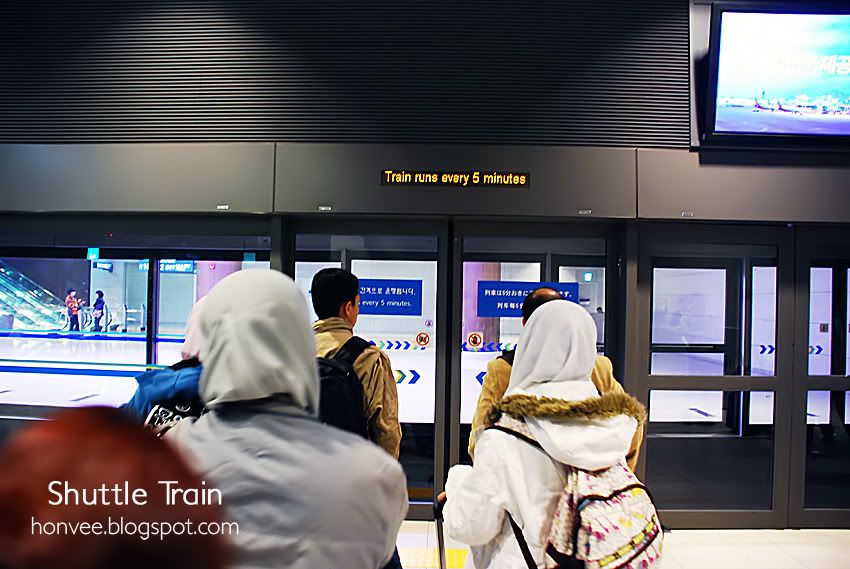 the train were so crowded! i think cause 2 flights arrived that time
After that,Immigration..As the world's best airport,they prepared some spectacles for you to fill in those form,how nice!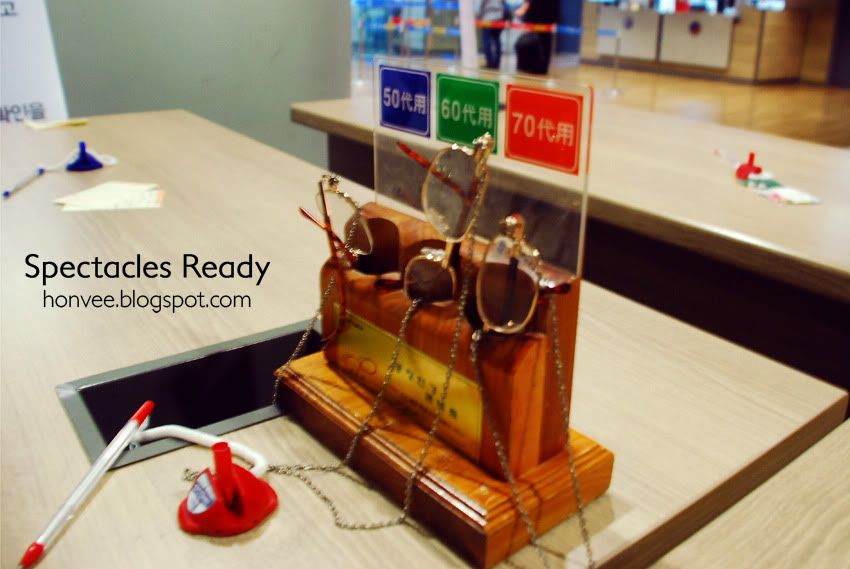 And this is the luggage collection place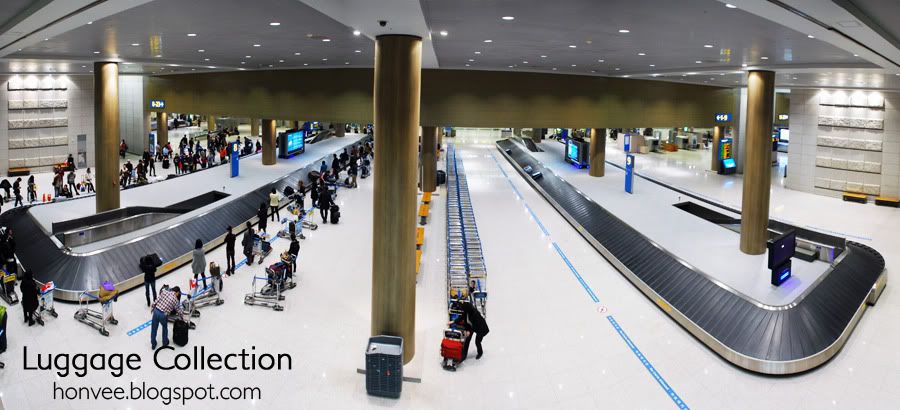 To Be Continued..