So after arriving at Incheon Airport,it's already 9pm local time
we then stayed at a hotel nearby the hotel called Sky Hotel
well this photo is taken the next morning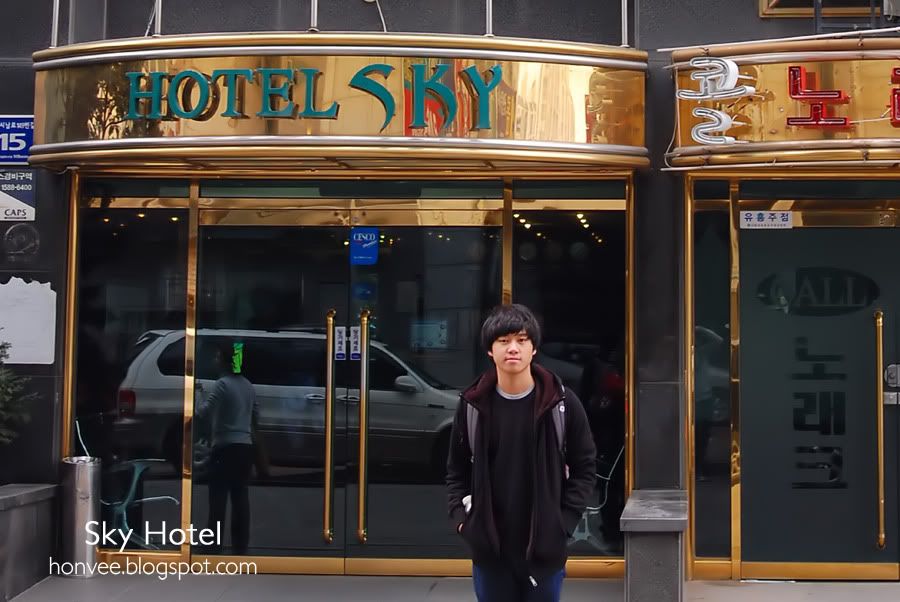 Since it's already so late,most of the restaurants are already closed,we had dinner at this restaurant
the 24 on the sign means 24 hours...i think..lol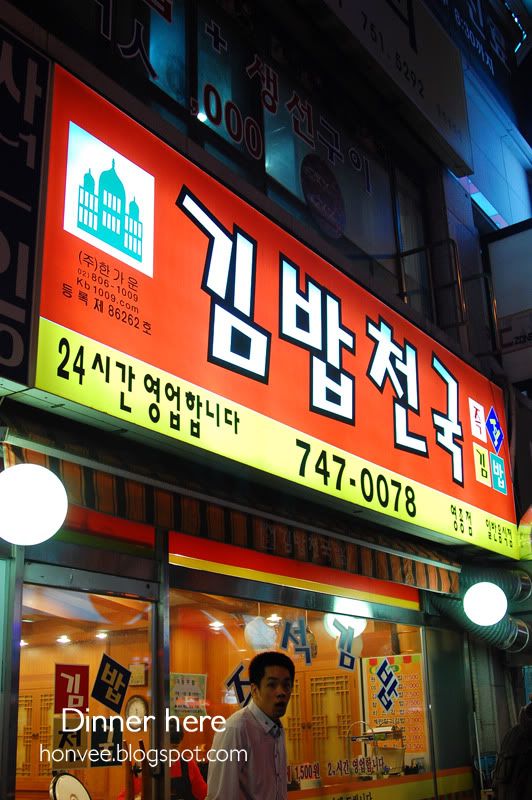 i had this..dunno what is it called also
Tried their famous Banana Milk ! selling everywhere in Seoul.
Taste like banana,but abit wierd like taste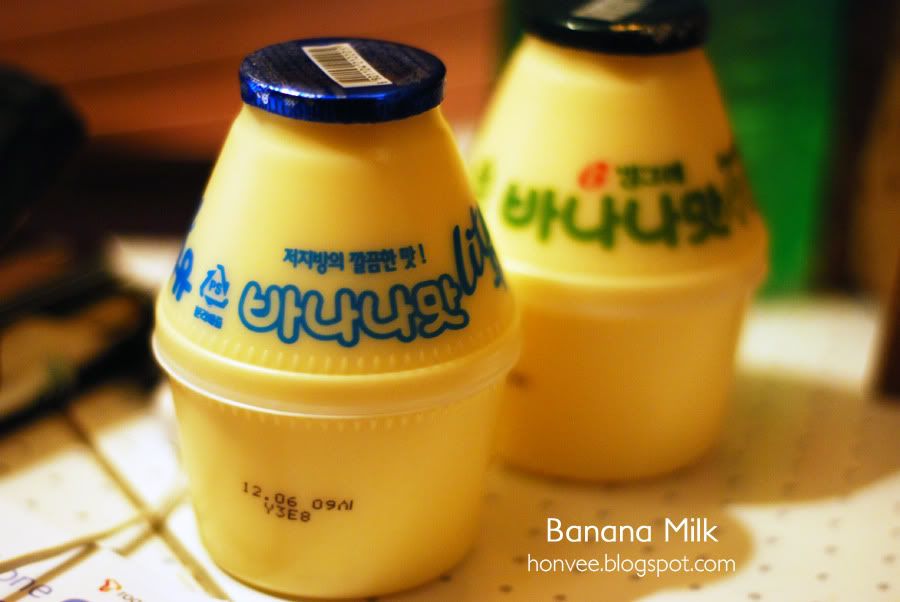 The next morning we had Dunkin' Donut's for breakfast..Dunkin' Donuts' and Krispy Kreme seem to be very popular in Seoul
I've seen many branches at the city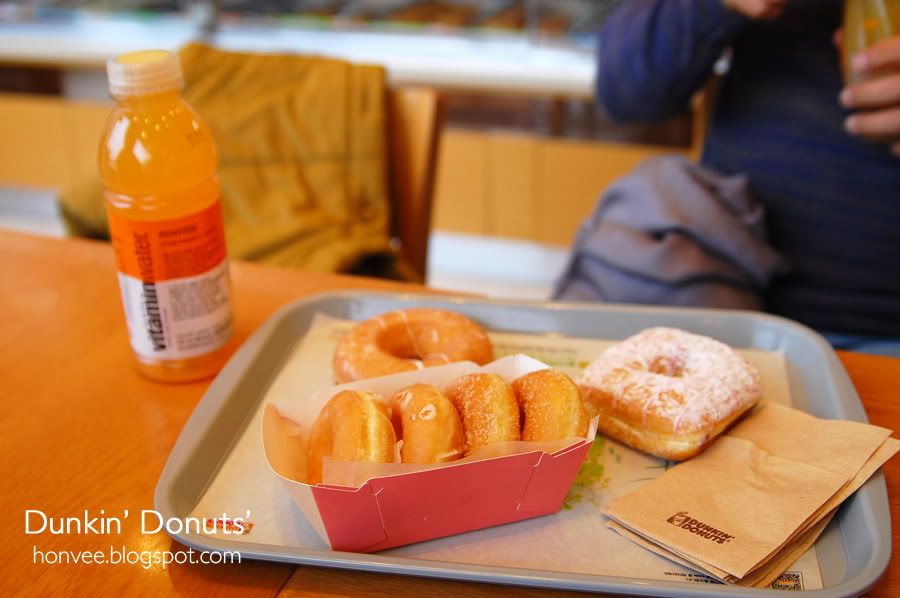 Then,we went back to Incheon Airport and took the Airport Bus straight to Seoul City
this is the departure hall
Bought tickets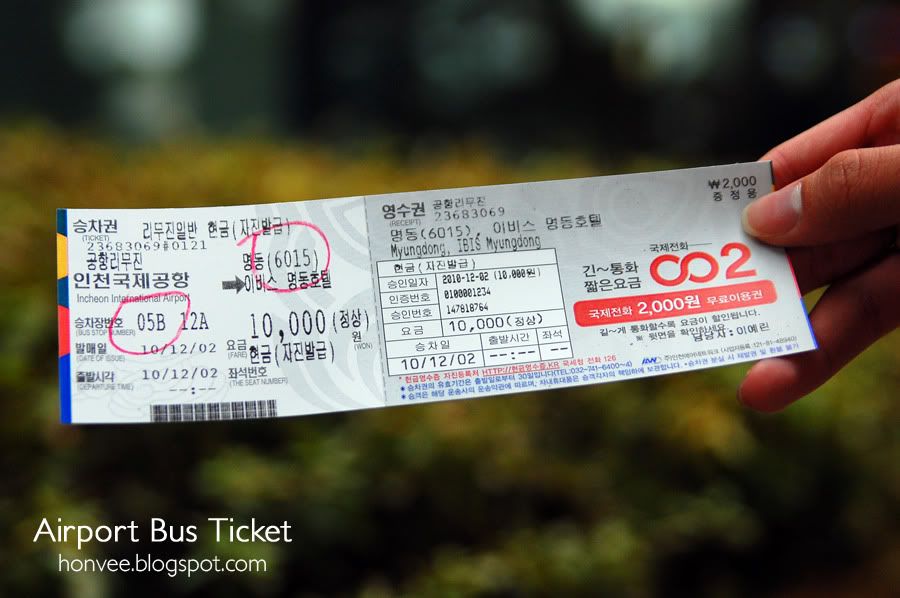 seen the bus routes and off we go!
Checked in this hotel called Metro Hotel,it's right beside the famous place in Seoul called MyeongDong..more on MyeongDong later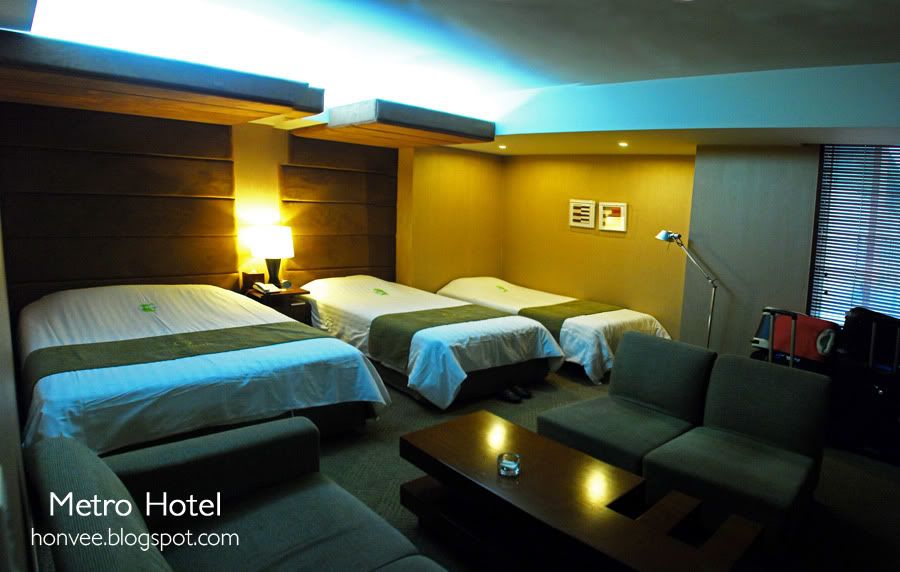 connected to their FREE broadband and WOAHH..