During Febuary i went for a 3 day 2 night weekend trip to Singapore via Air Asia
Now let's go!
my boarding pass,did online check in to avoid queue!
Departure Hall
Boarding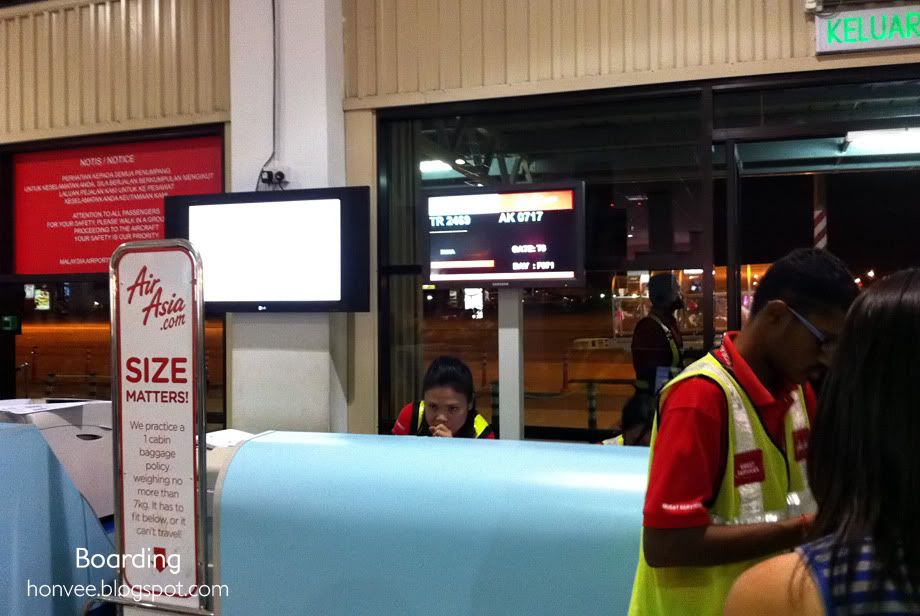 Had Burger King for dinner at Changi Airport,Singapore upon arrival
Next Up! I'll bring u around Changi Airport .