Last month i made a 1 week trip to Hong Kong during raya. K so lets go !
Boarded Silk Air Mi323 from KLIA to Changi,Singapore in the morning,then transit Singapore Airlines SQ866 to Hong Kong
Instagram - Boarding
Instagram - My Ride to Singapore
Instagram - Silk Air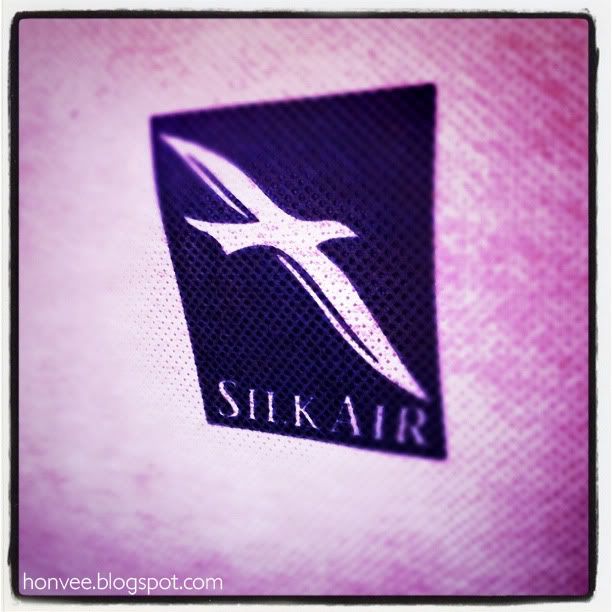 In flight Mi323
everyone's reading newspaper in the morning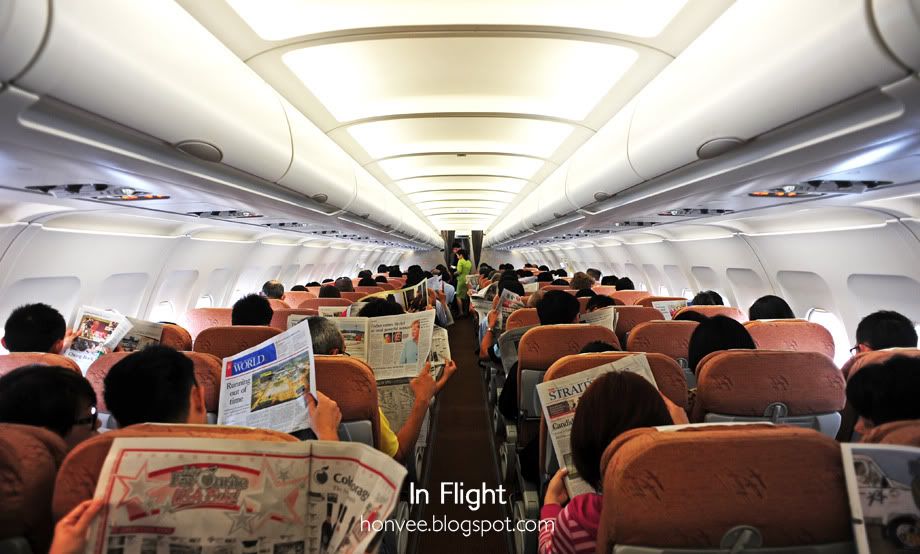 Was so jakun to see a flight safety demo video from the screen which flipped down from the ceiling instead of a flight safety demo by the air stewards. lol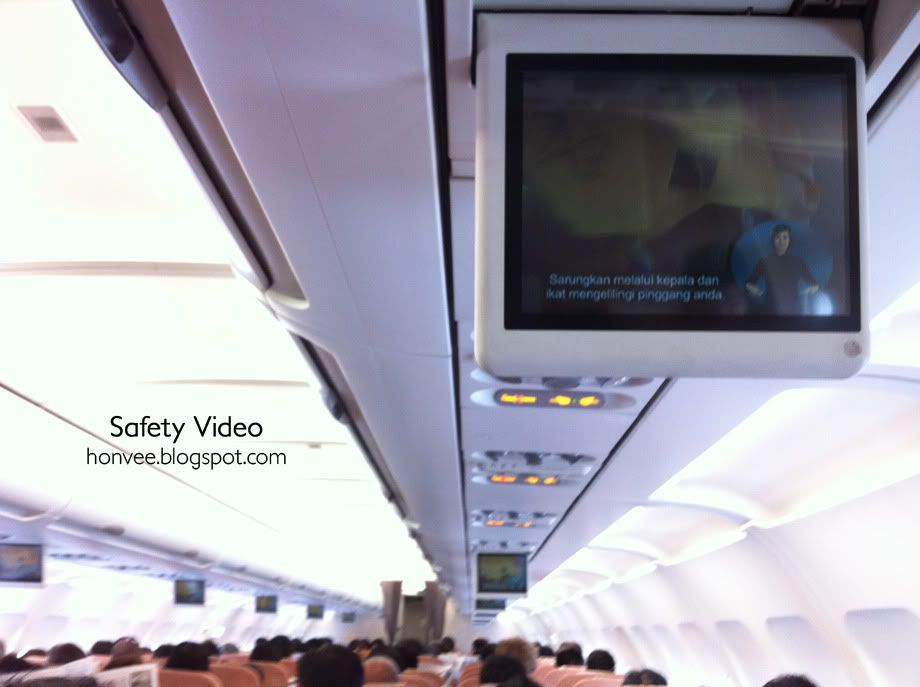 In flight
Through my window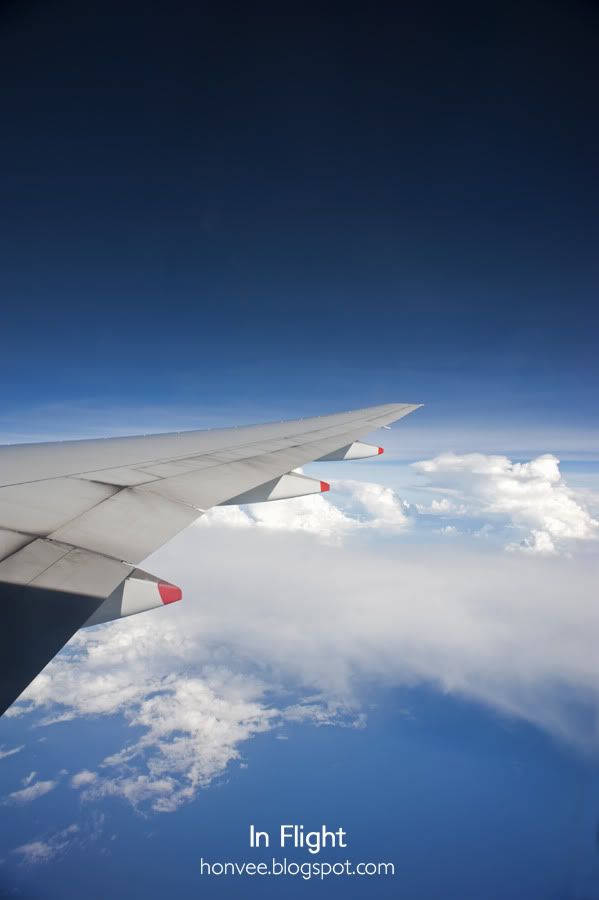 Changi Aerotrain from Terminal 2 to Terminal 3
Transiting Singapore Airline's SQ866 to Hong Kong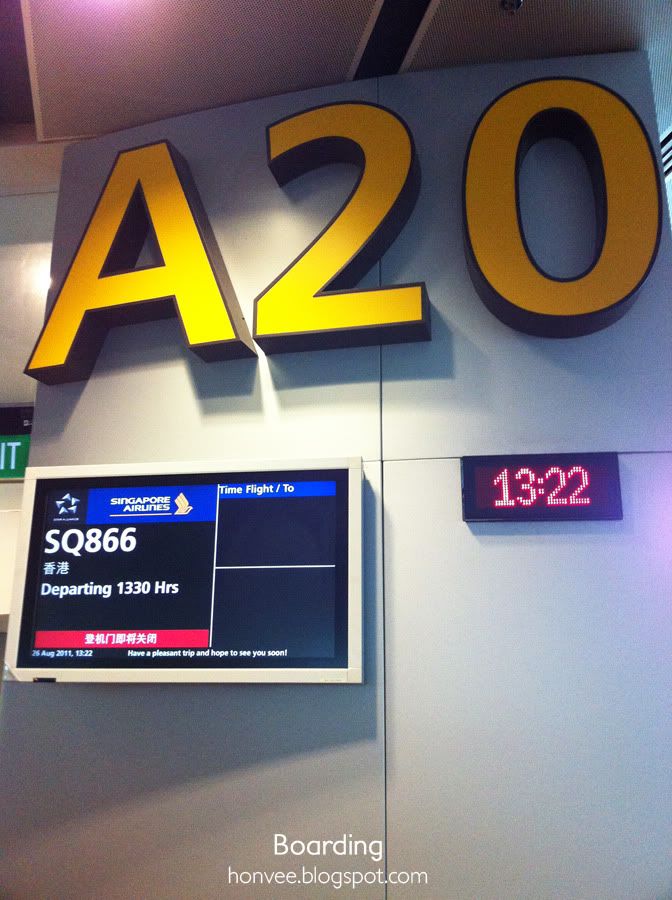 SQ866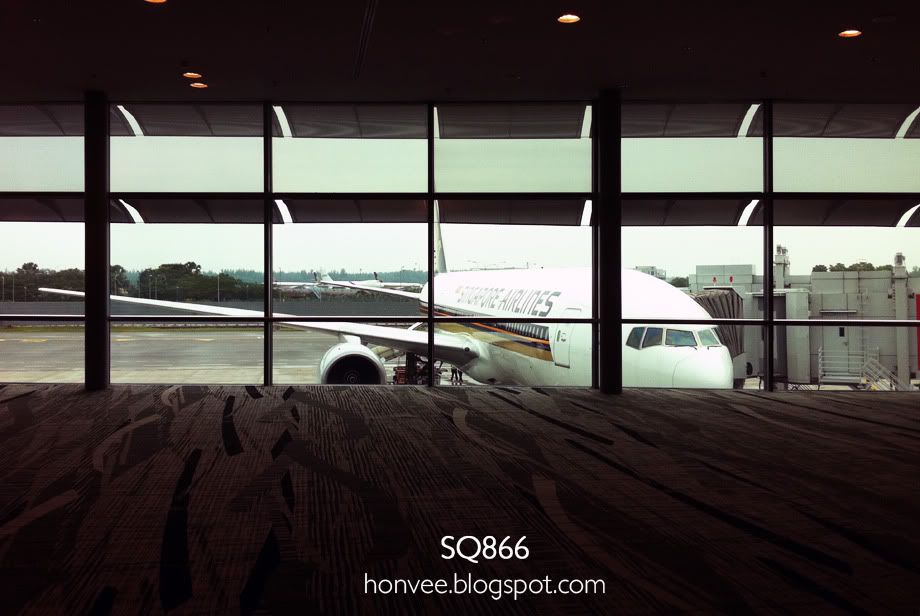 In flight
view from my window
Flight meal was served
This is a Beef Pasta..i think..
Ice Cream for deserts !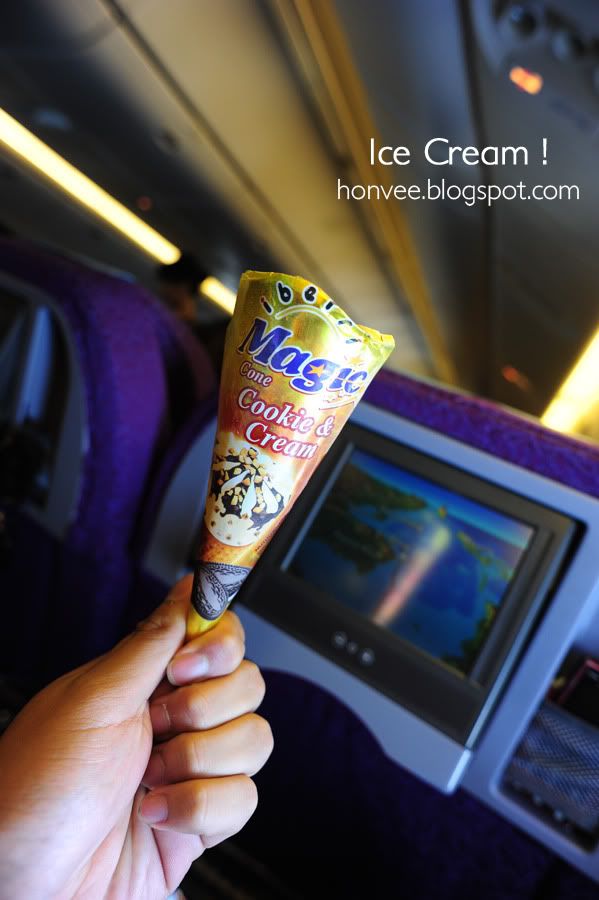 Arrived at Hong Kong.
going through immigration