So after we arrived at Hong Kong, we took bus and trains to the border of Hong Kong, to go over to mainland China, ShenZhen for a day.
When we arrived at Shen Zhen, we checked in Hai Fu Hotel which located at the central of Shen Zhen.
Here's the room
As expected,problems..
Light spoil,aircond not cold,this cannot on that cannot on.. standard,Made in China.
Then we had dinner at a fast food shop which sells rice and noodles.
YongHe King fastfood restaurant
Mushroom Noodle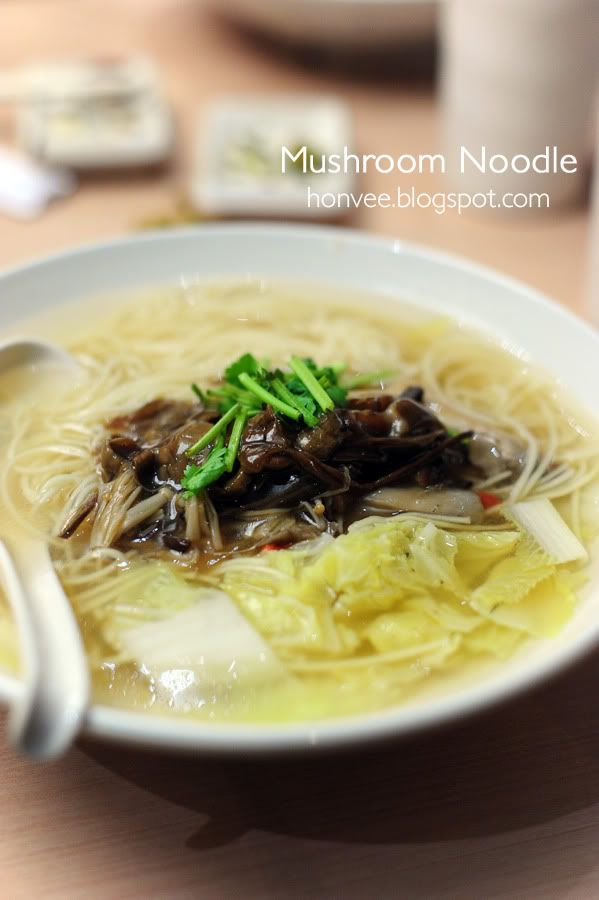 Next morning!
McD for breakfast !
GCS instead of our GCB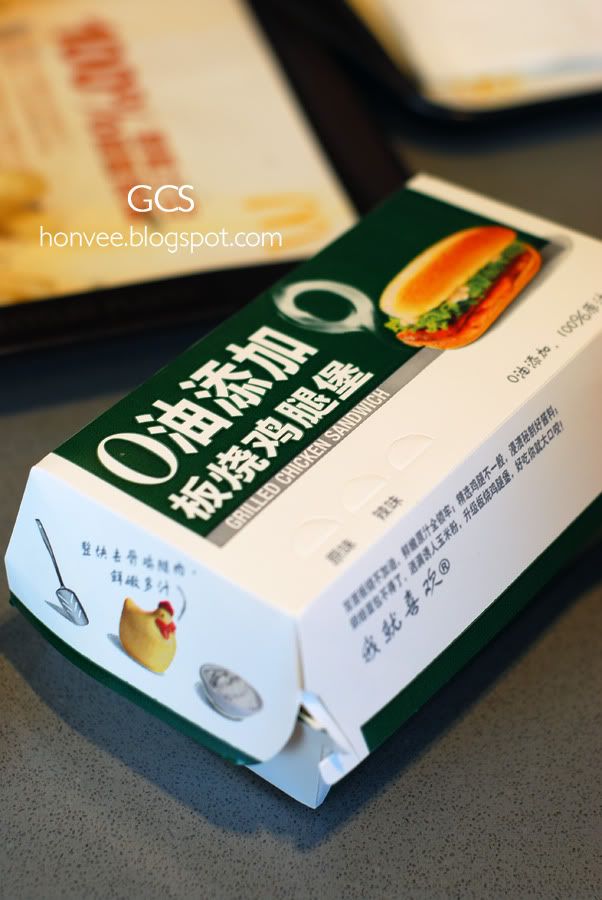 Next up!
Window of the World