Hello everyone! Hon Vee here wishing everyone a very happy Chinese New Year of Dragon!
A post of how i spent my CNY at my grandmother's place at Ipoh.
On my way to Ipoh.
Picture shows how i kept myself entertained in the 3 hour journey to Ipoh
Weather looks good!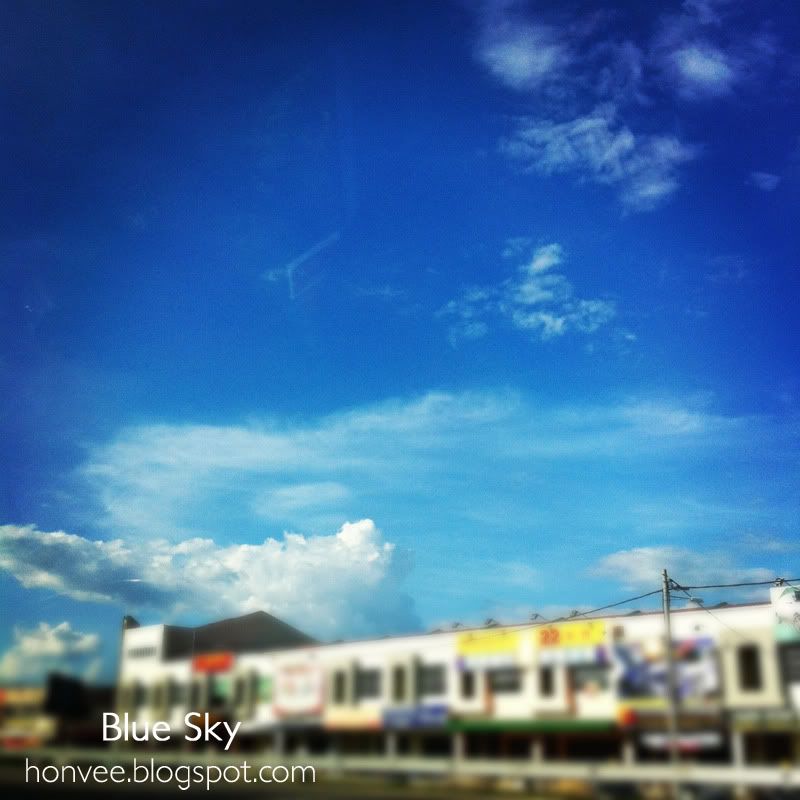 but turned bad after that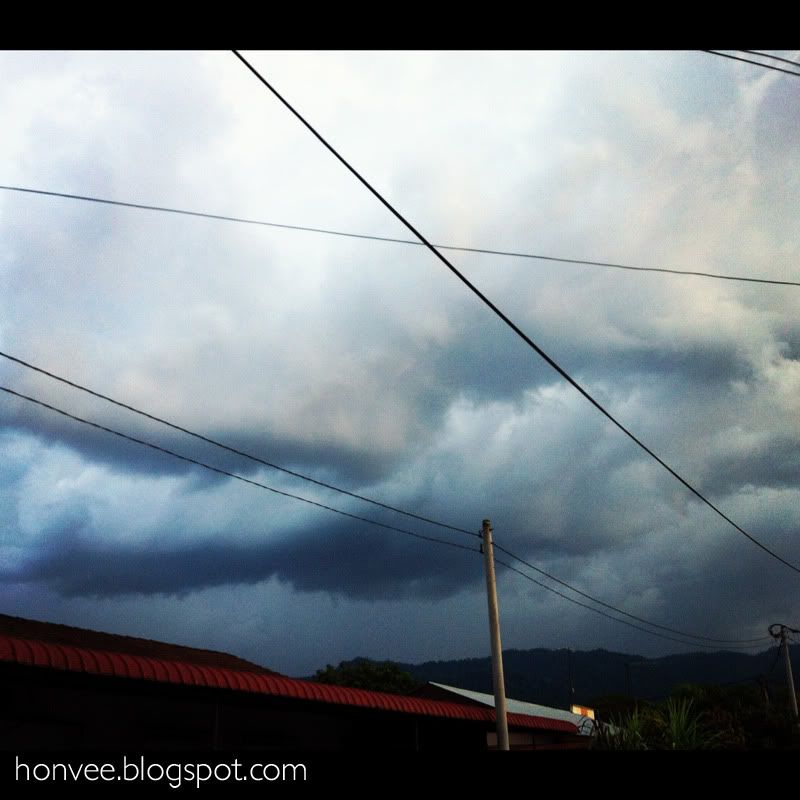 My lunch the day after!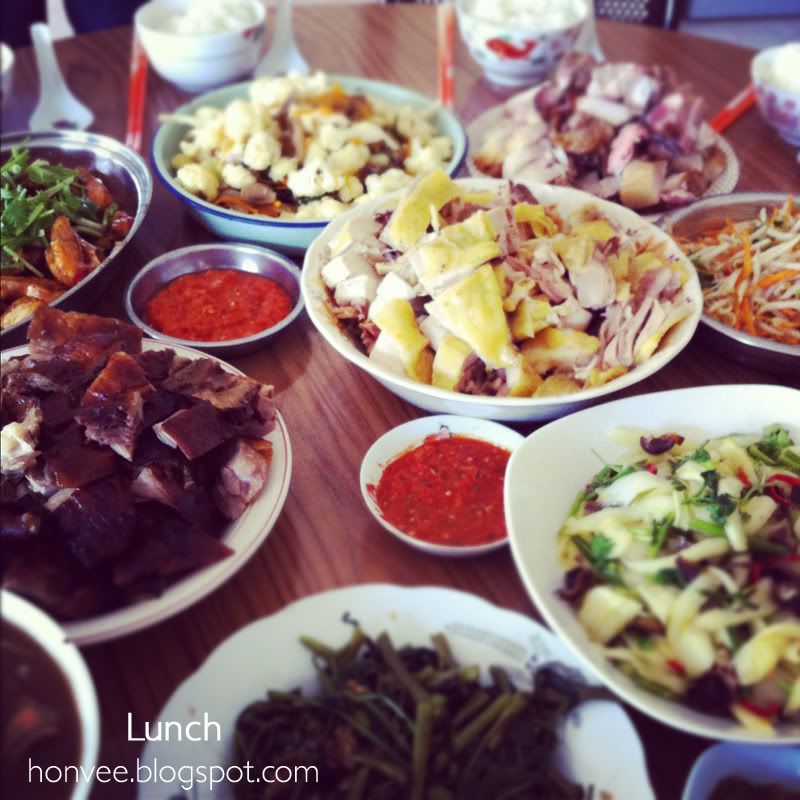 Cycled around the village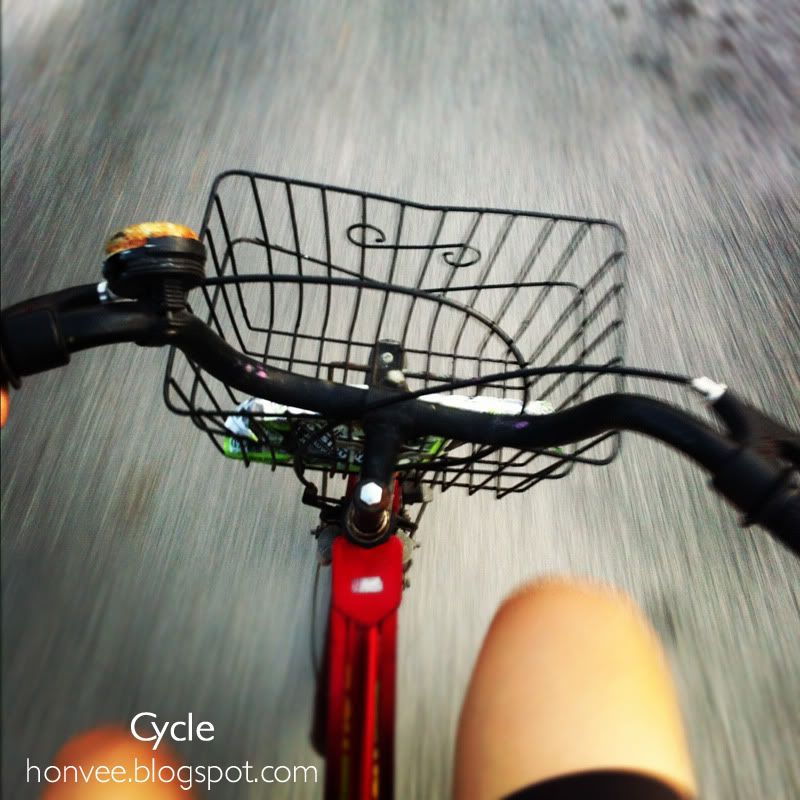 the village
Found a lost puppy. Wish i could adopt it but i'm too far a way from home.
Sorry pup. so cute can.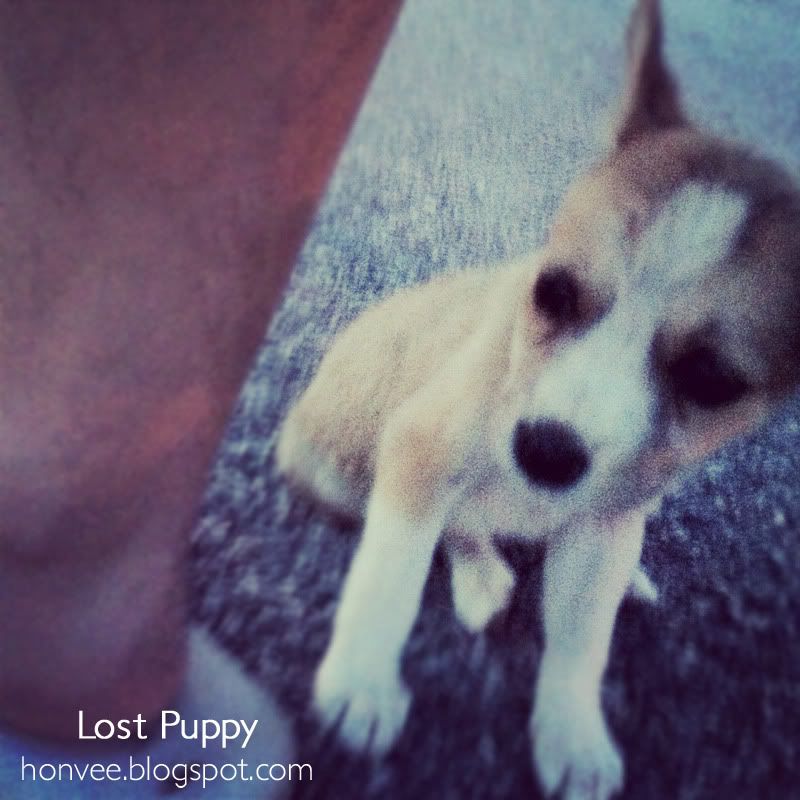 Had Ipoh Hor Fun and Ipoh chicken before leaving Ipoh