The 2nd day at
Melbourne
From my cousin's uni to the house is just walking distance
In the afternoon we went to
Monash University
and have a look,it's damn big compared to the
Sunway
one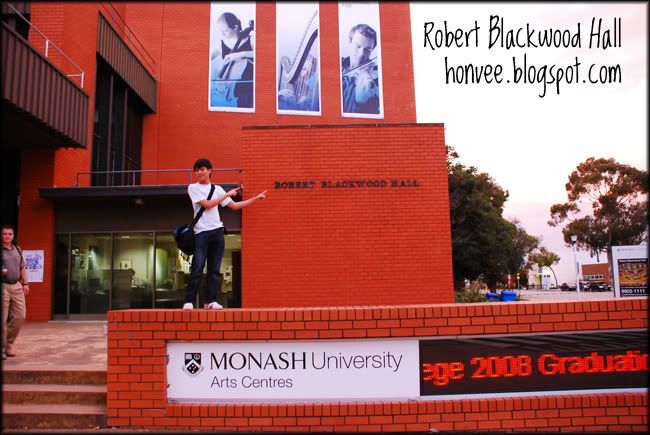 So in the evening went for the graduation ,lot's of graduated student there taking photos with their family and friends
We're Finaly Graduated!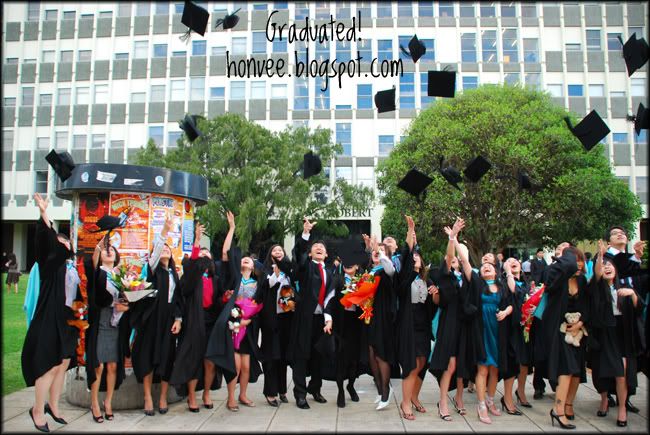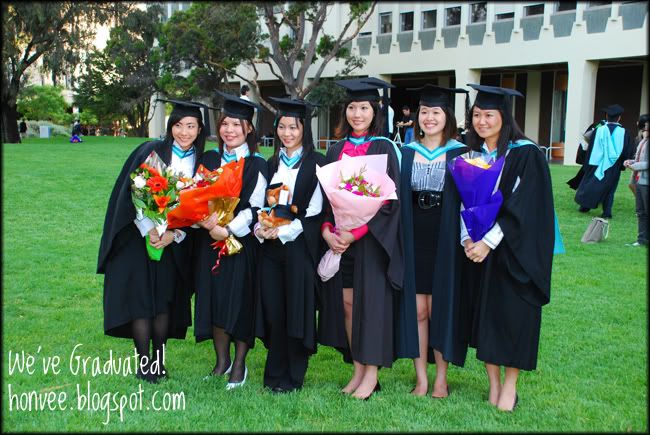 This is the hall for the graduation
(No Photographing infront and be seated at all time)
it's dam hard to take pictures from so far and i dhin't bring my
Zoooooom!
lens along
During the ceremony alot of them is screaming like nobody's business when their family member walked up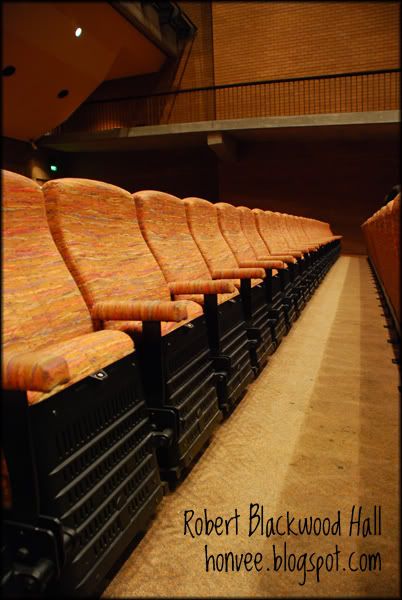 I felt like to take pic of ppl taking pictures or recording videos these few days..
haha
The Chancellor in red,my cousin sis and dunno who's that on the right
And this guy,not sure who's that too..
Aiya why look so serious..Smile =) infront of the camera mah
The guy at the back
Nikon D700
..
wooshhh!
And..
I've Graduated!!
NOT!