3rd day in
Melbourne
,we went to the city then to
Smith Street
A street full of factory outlets..
Nike,Addidas,Levis,Converse
..u name it!
let the pictures do the talking of my 3rd day in Melbourne to Smith Street
Took train to city then switch to tramps to
Smith Street
It's that on time
unlike Malaysia,late almost 10 min also got
When the time on the screen turns 0 min,the tramps will be arriving anytime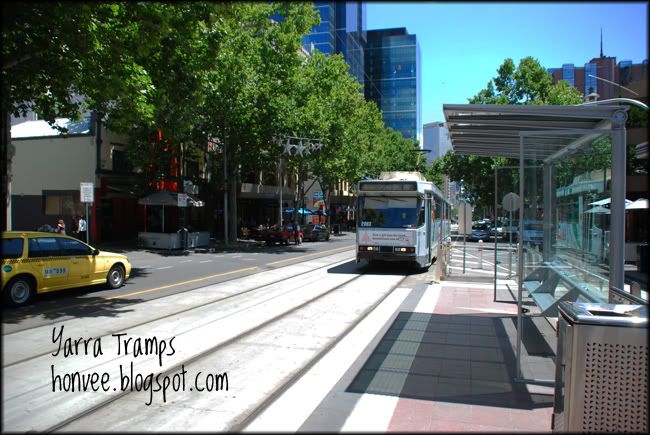 Smith Street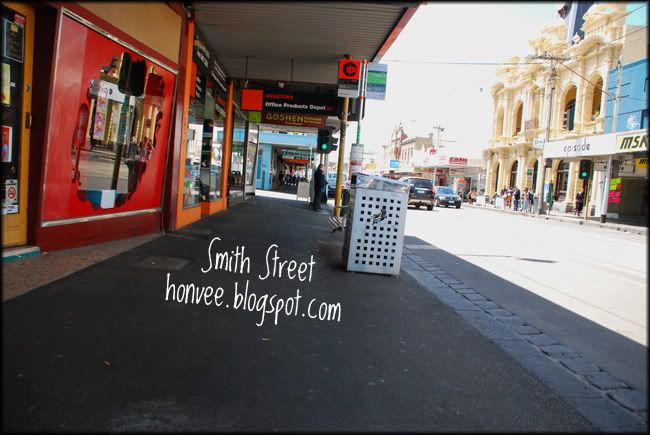 Lost And Found Sale?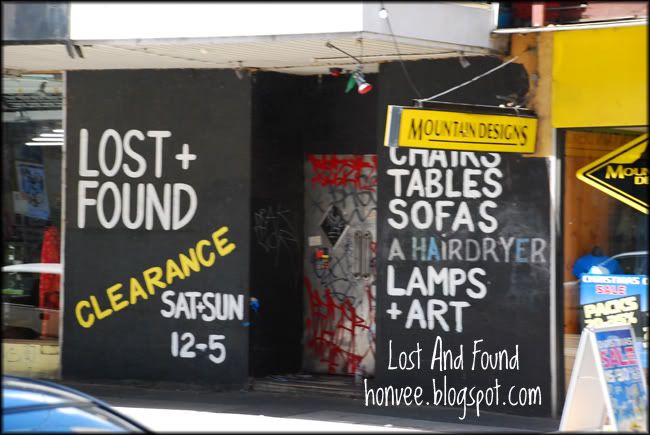 i passed by some restaurant and saw their menu
there's
'Nasi Goreng'
there..
haha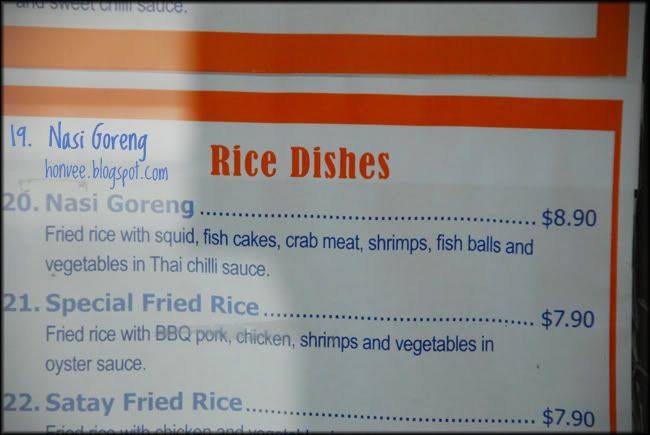 Now lemme show u some factory outlets there
Addidas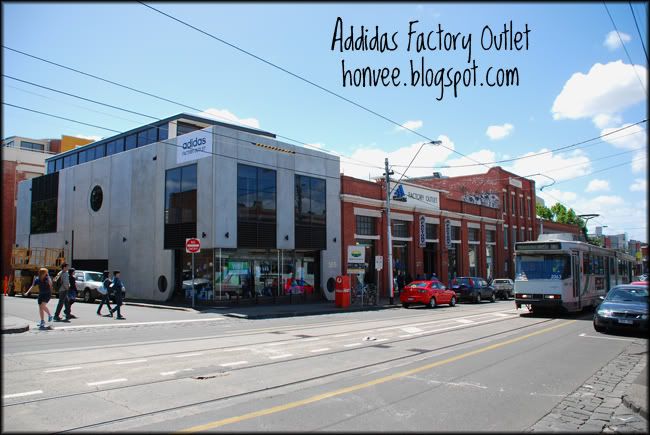 Nike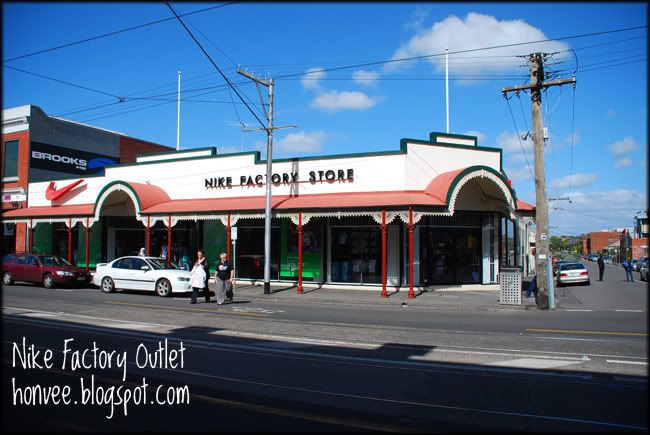 30% off two hours only!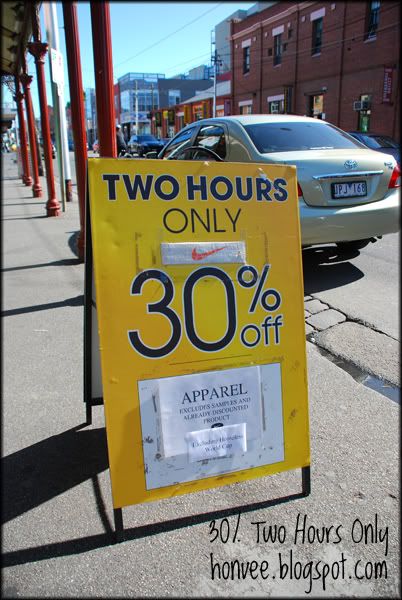 New Balance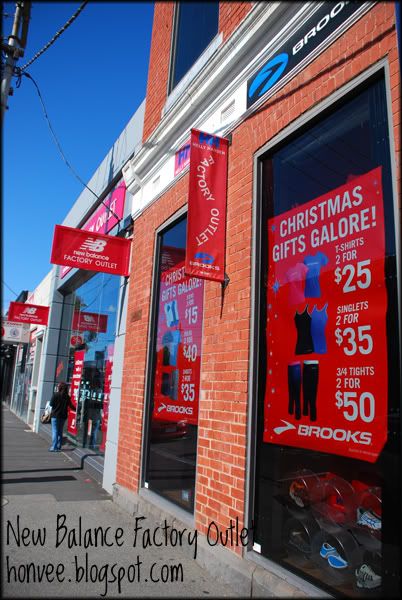 there's alot more actually but they closed quite early that day
Some other random photos
See the number plates
ZZ7ZZ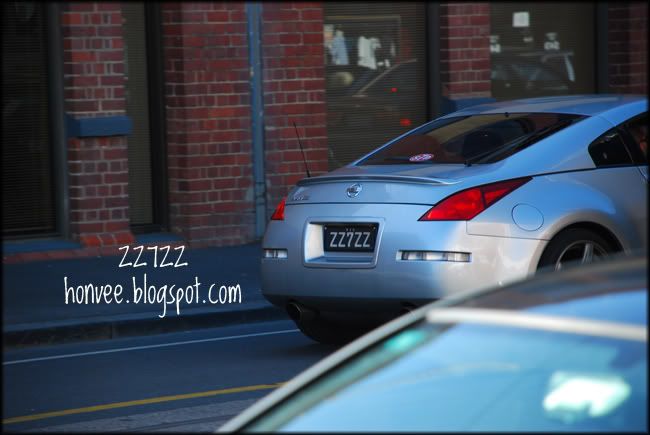 And what is that shoe doing on top of the telephone wire?