Alright it's the end of 2009,here's a review of what i've done in year 2009

Look Out Point

Went there for the first time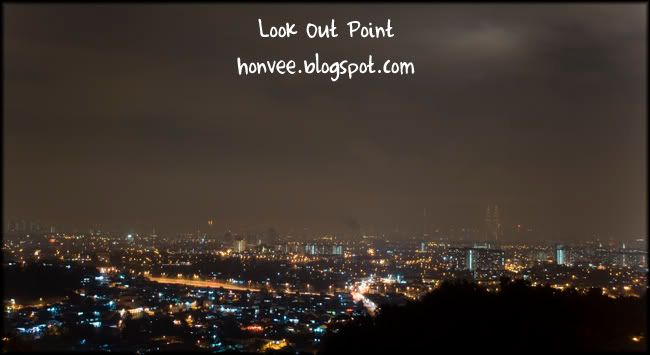 Wii
Bought Nintendo Wii
Janice Open House
Janice invited me to her house for a party
Happy Birthday To Me
Celebrated my 14th birthday at tuition centre with my classmates..thanks guys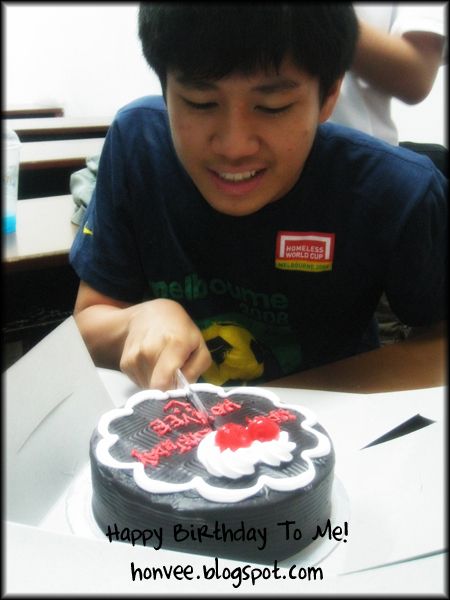 Speed Challenge @ 1u
3 Duncan Crew yoyo players came to Malaysia, joined them at 1utama
Wedding Shoot
My first time shooting wedding,great experience
Earth Hour
29th was Earth Hour,went to Look Out Point but i was late..
Had dinner at Gasoline
David Archuleta @ Sunway
Thanks Jason for this showcase tics
this post helped me get 200+ visits a day
Nokia 5800
Bought new phone,Nokia's first S60 touch screen phone
Seafield Scout Campfire Night
Went to my school's scout Campfire Night
Seafield Band Party
Band party at William's house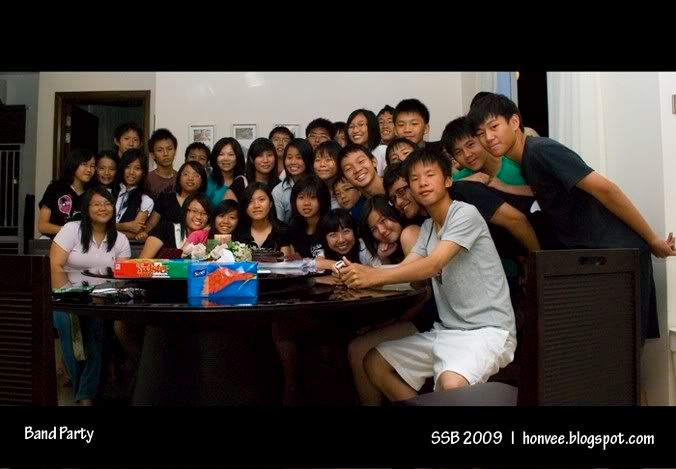 House Panorama
Did a panorama of my house,sooo nice
It's 54.5 megapixel
Malaysian YoYo Championship 2009
My first time joining national competition,got 5th place in offstring 4a division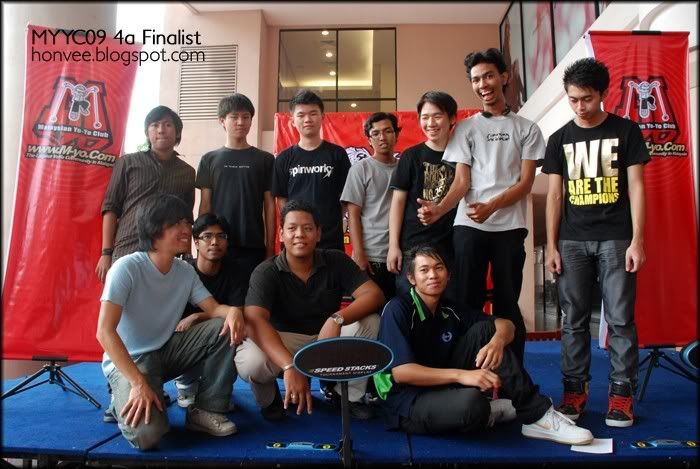 Sold Nintendo Wii
Sold off my Nintendo Wii since i dont play often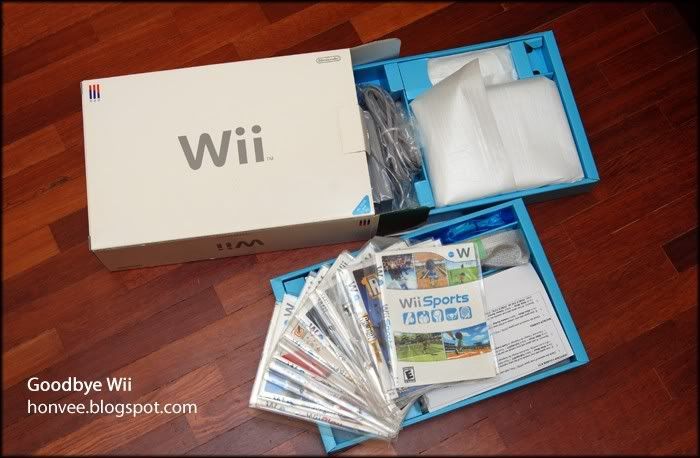 Bought Ipod Touch
And bought an iPod Touch since i use it often
Cousin's Wedding
My second wedding shoot,my cousin's wedding
New Shoe
Nike Dunk High! red red i like
Starbucks Free Coffee
Grabbed a free Starbucks Coffee during their 11th anniversary
Singapore
Went Singapore near Christmas time,Orchard Road is really nice
Cherating,Pahang
Went Pahang with my whole mom's side family,climbed Sg.Lembing Hill

That's all for my
2009 review
of wad i've posted
my comp has been really really slow and laggy these days..why?!