Ohh my Hong Kong trip blogposts are so outdated!
let's continue! Let's go..Disneyland!
Took the Mickey MTR to Disneyland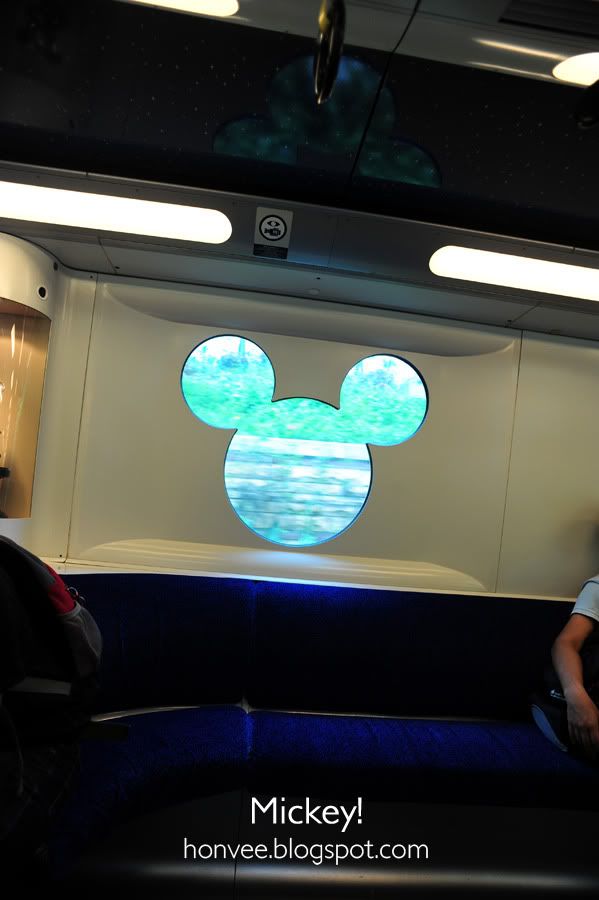 The entrance ones we're out from the MTR station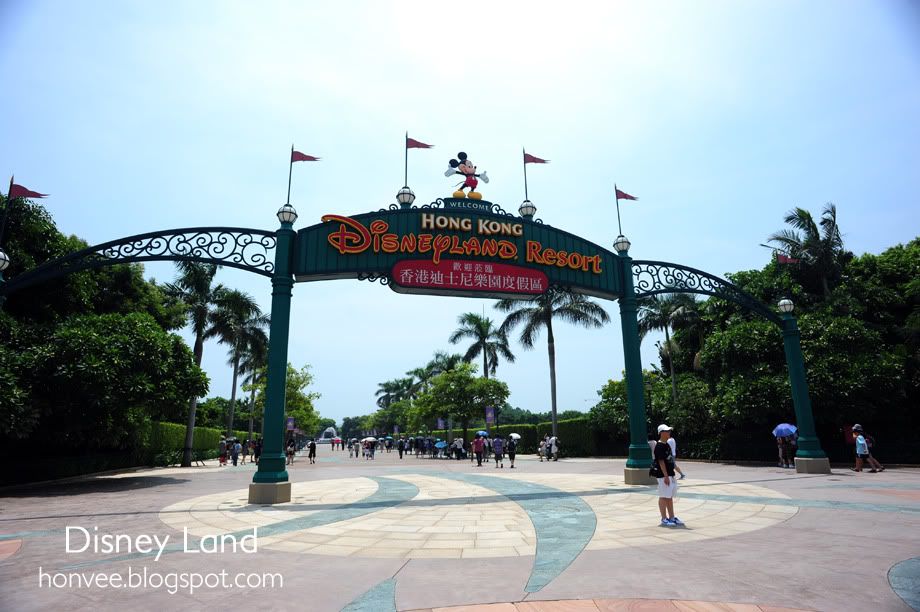 We're then greeted by Mickey and Minne!
Magician Mickey!
Disneyland is expensive and not part of our itinerary,so we didn't went in :( other time then..
This is the entrance if you have a ticket in..but i dont have one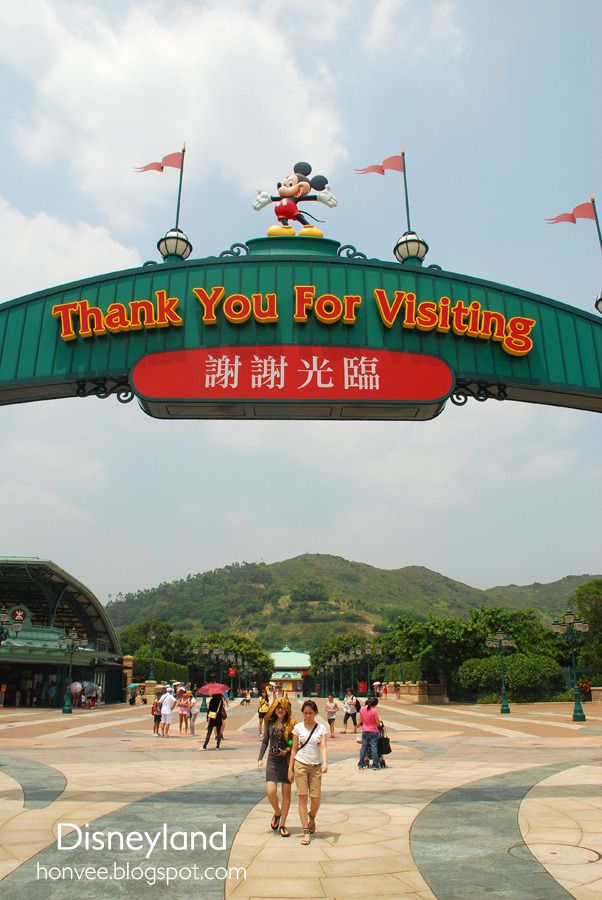 More to Come !