Next we went up to Ngong Ping Village by....Cable car! very long and high cable car.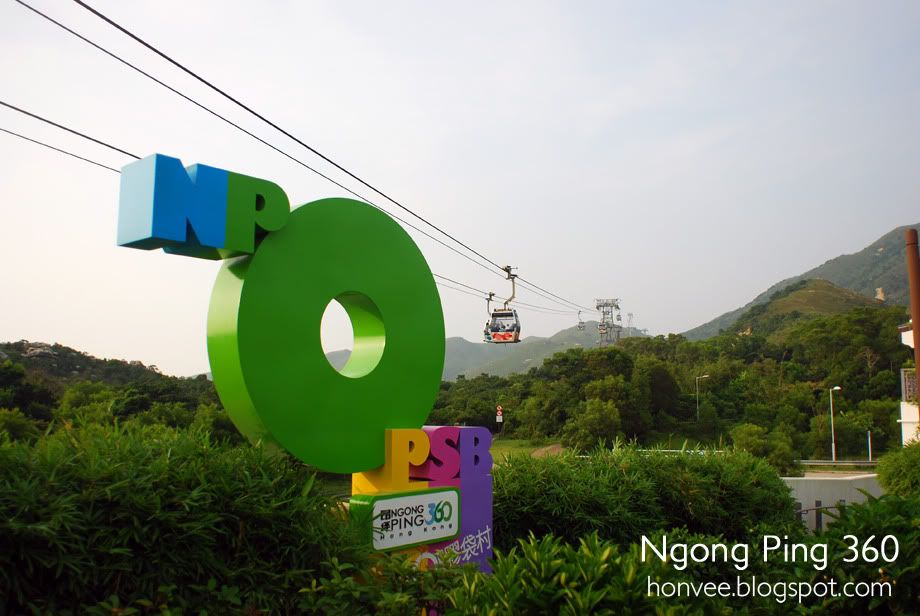 Ngong Ping Village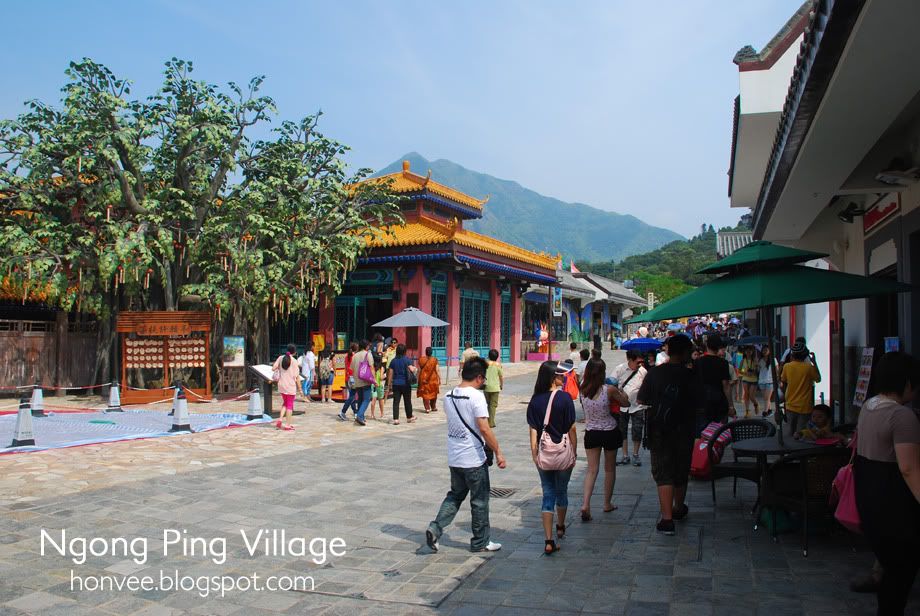 Then we had Tau Fu Far!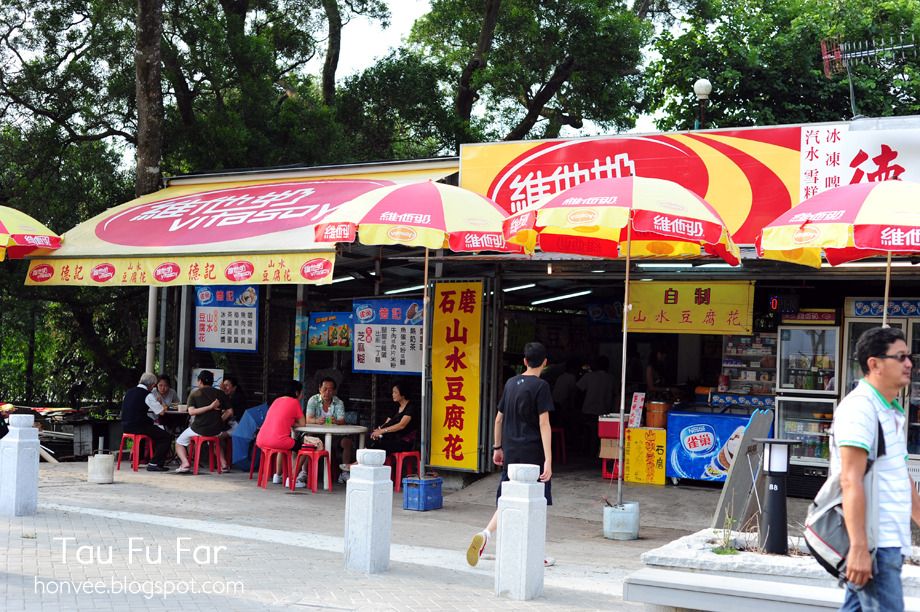 Aka Soft Tofu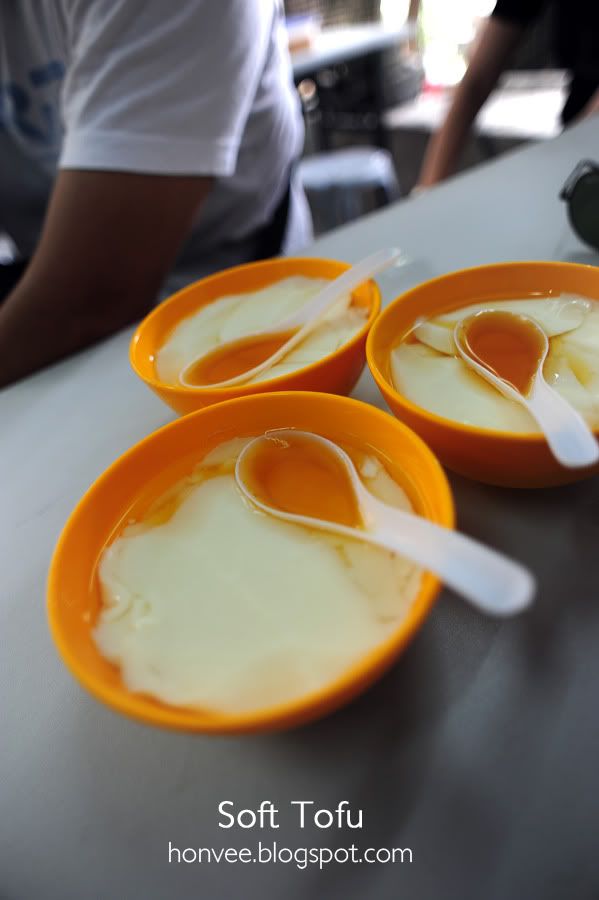 Then walked up 268 steps to see this big buddha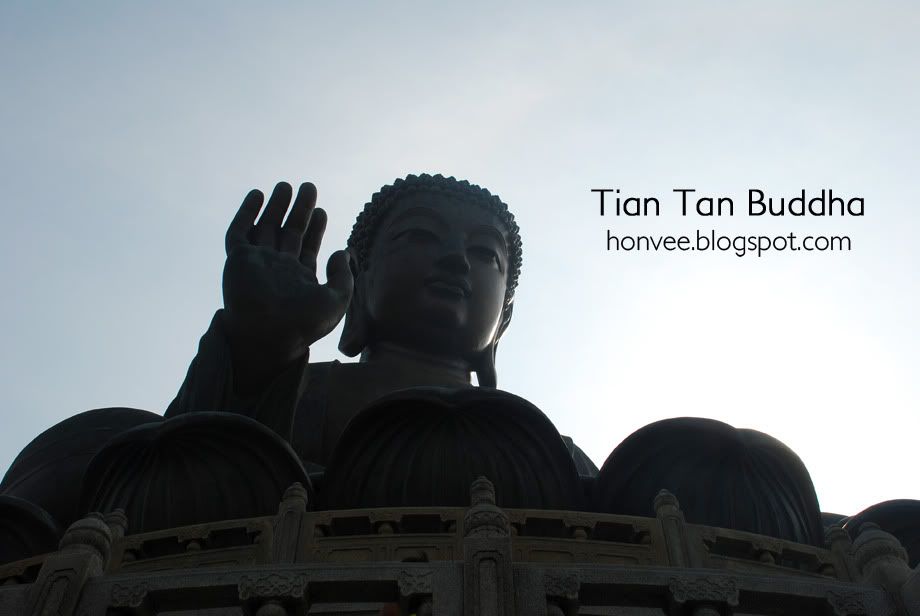 Then waited hours to come down due to cable car technical problem.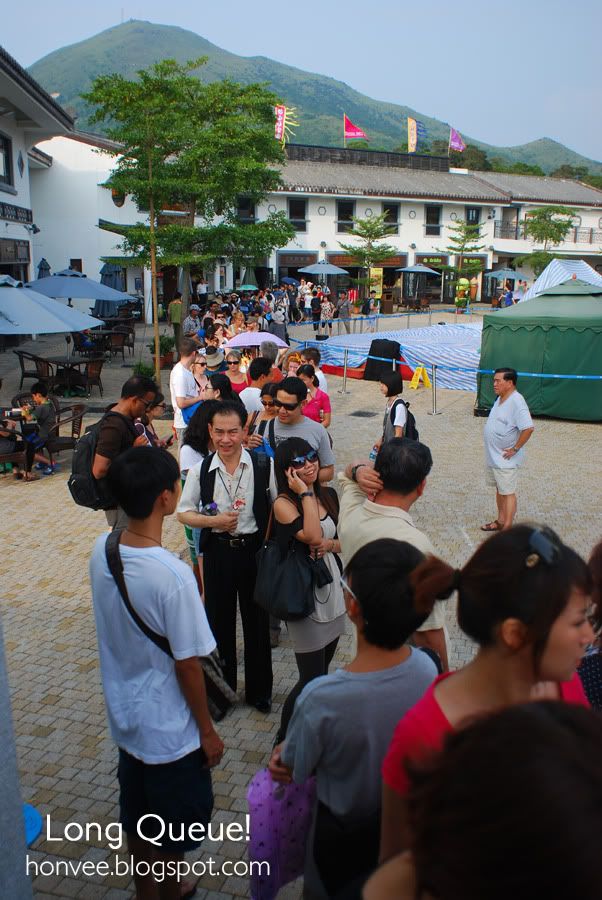 THEN..one uncle beh tahan liao this happened..