Now then it's MongKok where i stayed in Hong Kong
MongKok is said to be the highest density area in the world. Means it's the most crowded place.
MongKok is very lively,even in the midnight still can see lots of people walking around
In the evening you can see lots of these booth promoting broadbands,feels like pc pair where all the telco's fight for business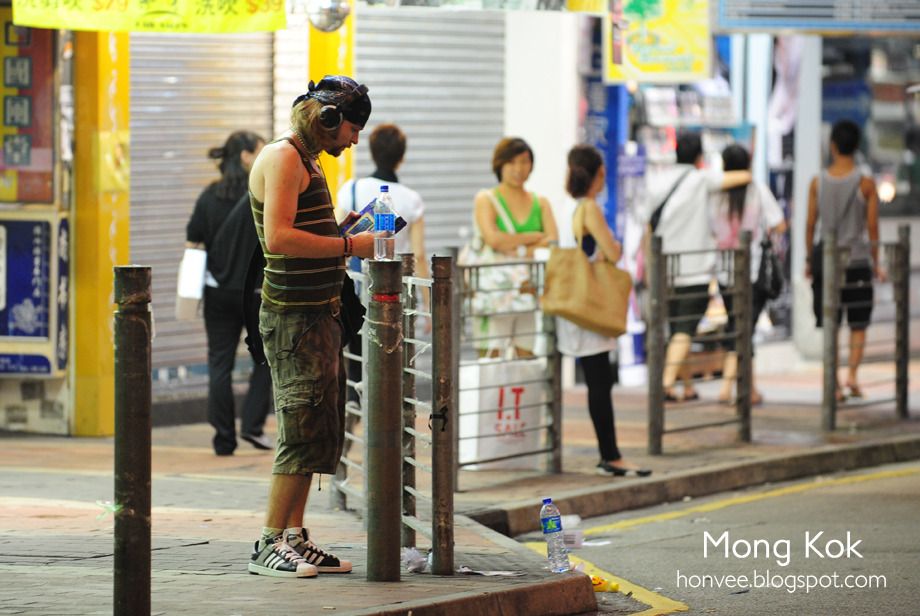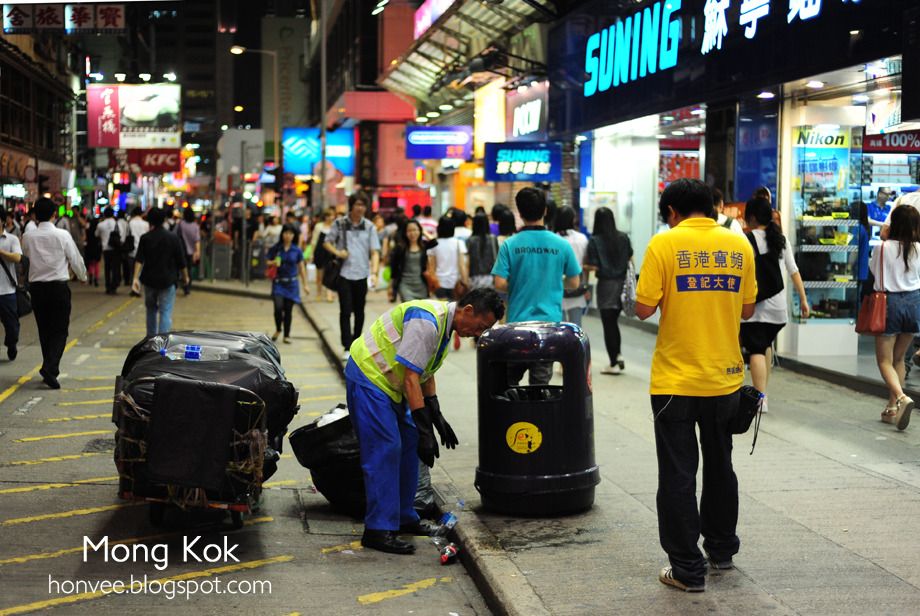 This was during midnight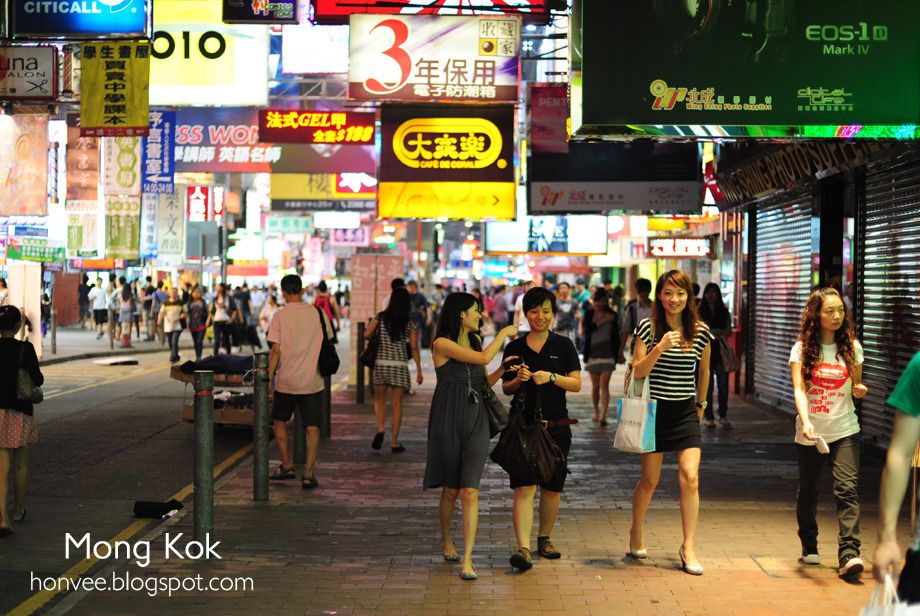 Ice Cream Van..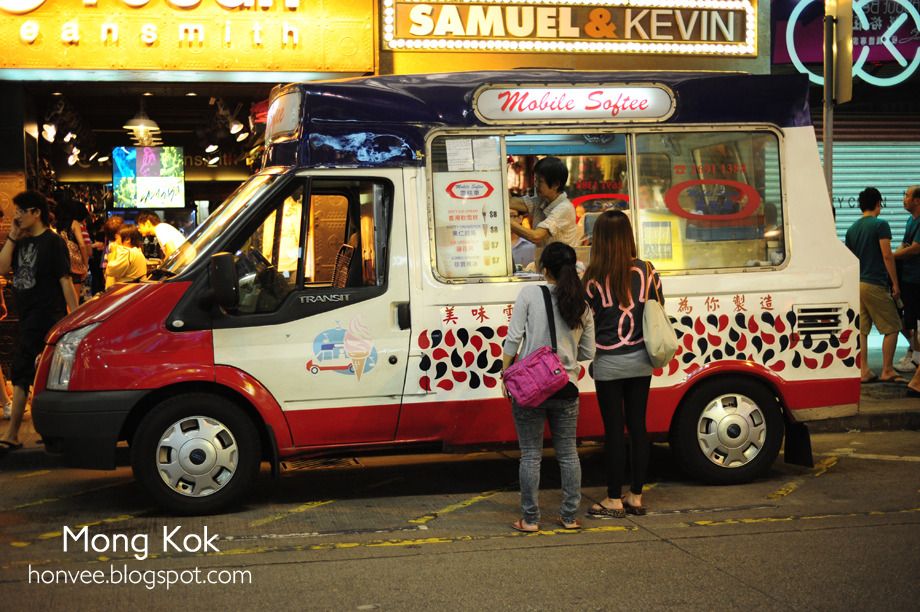 Police Van..
TVB Van!
What's in your mind when you saw a TVB Van in Hong Kong?
Of cos they're filming HongKong dramas there lo.
Indeed they're filming 4 in Love,currently showing in AOD i think.
this is what i saw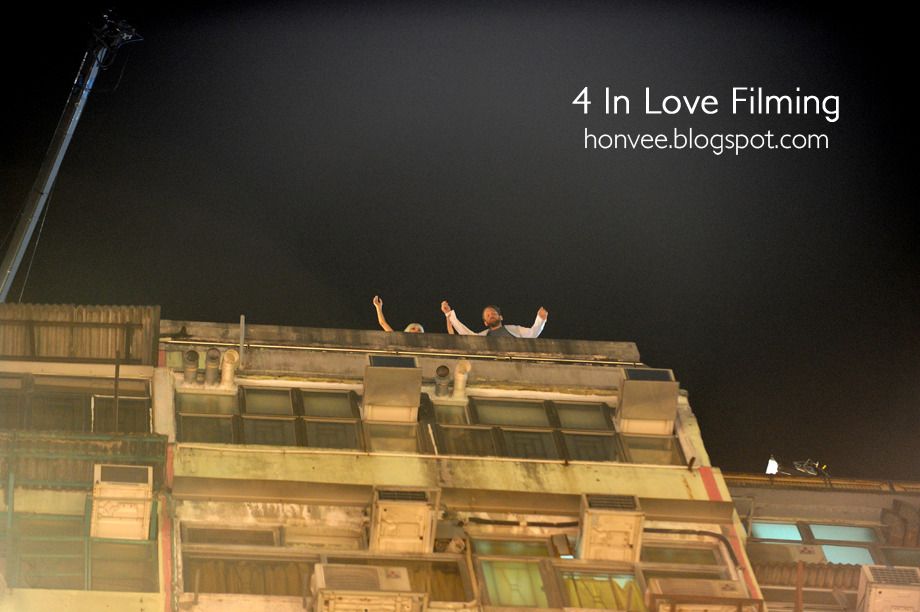 And it came out this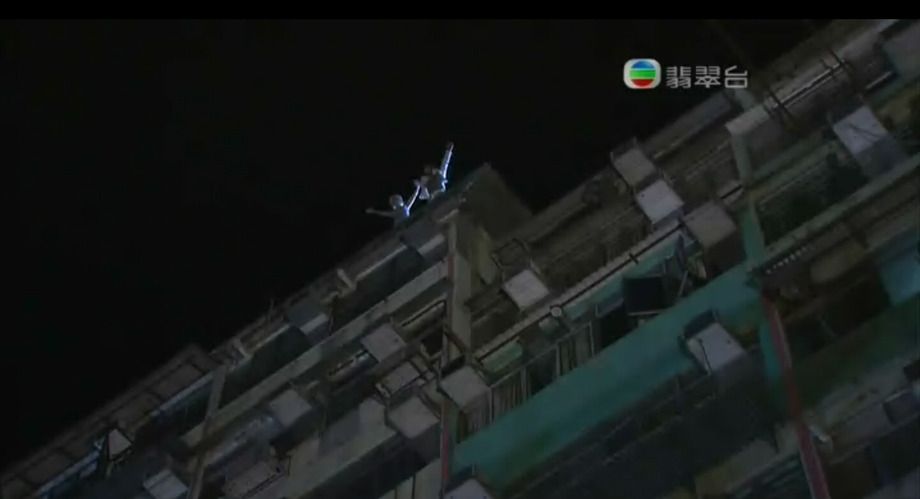 and i was seen taking photo of that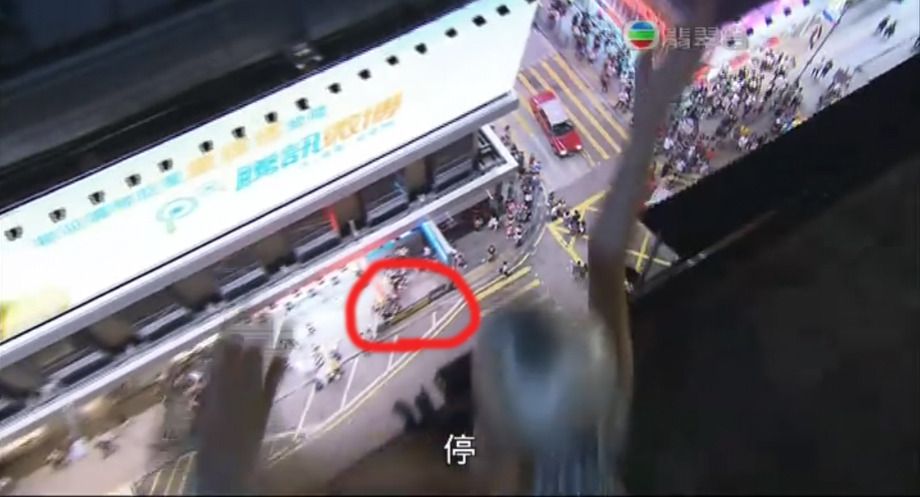 half a second of fame in HongKong drama. lol