K so it's the last day i'm at Seoul,Korea.
and i spend my last day at Myung Dong area,yes Myung Dong again cause i stay at Myung Dong
Walk around the streets,take photos,see things..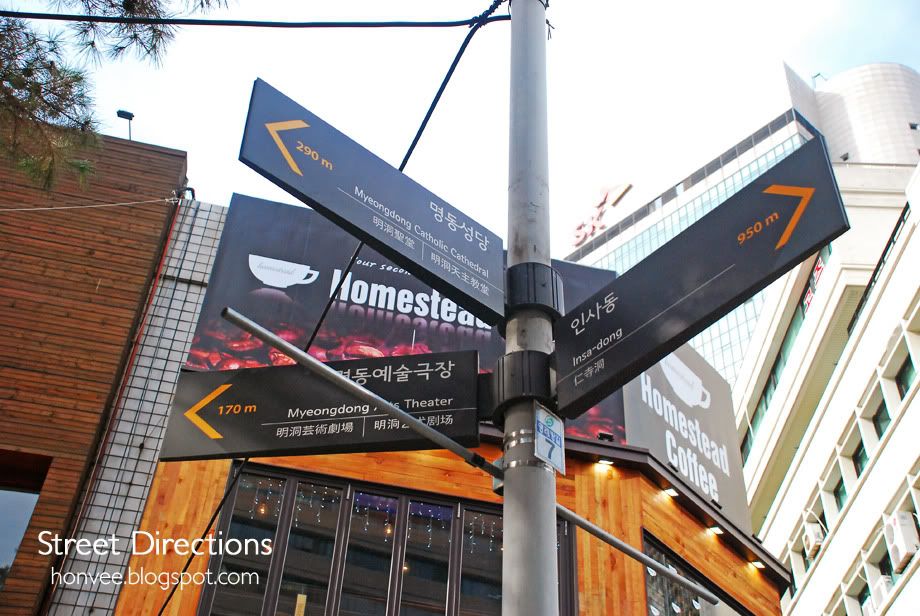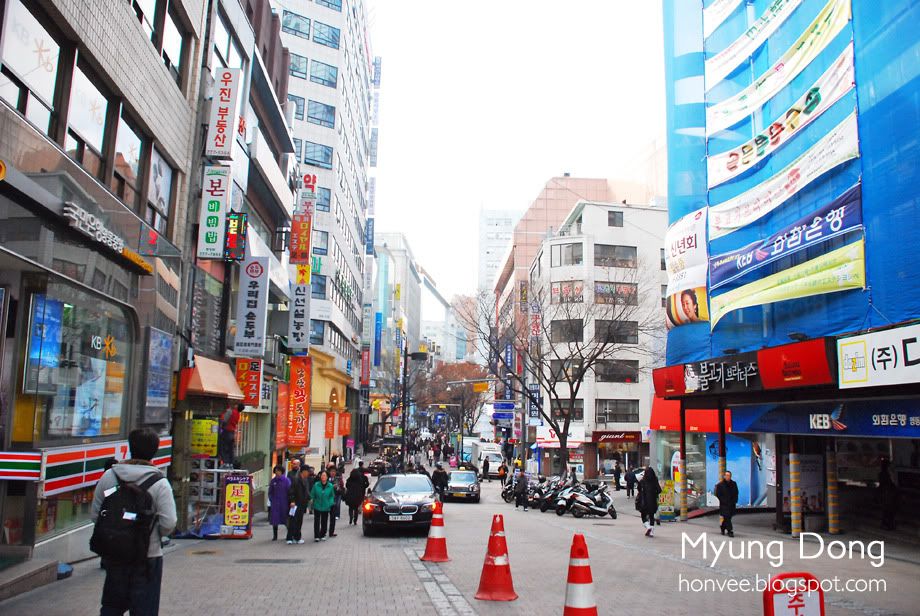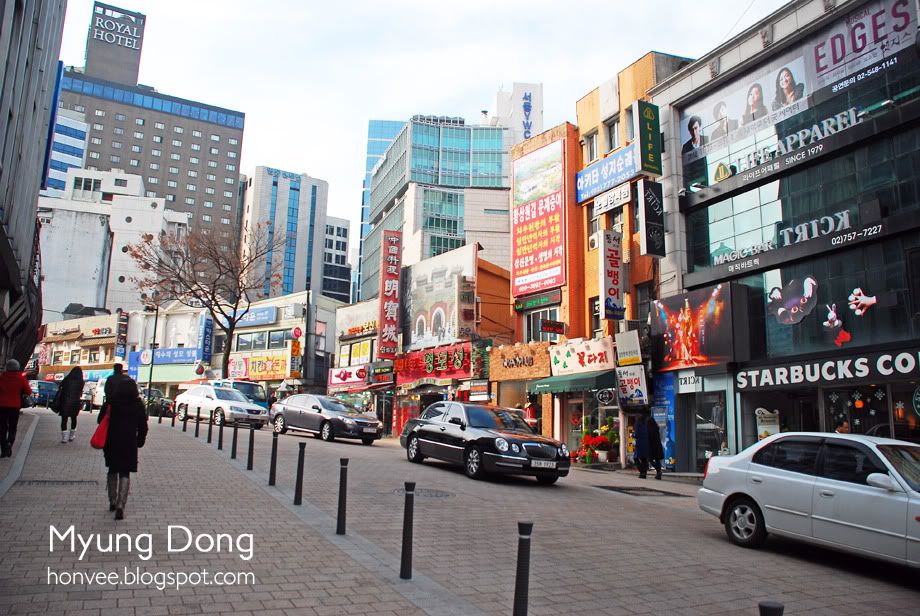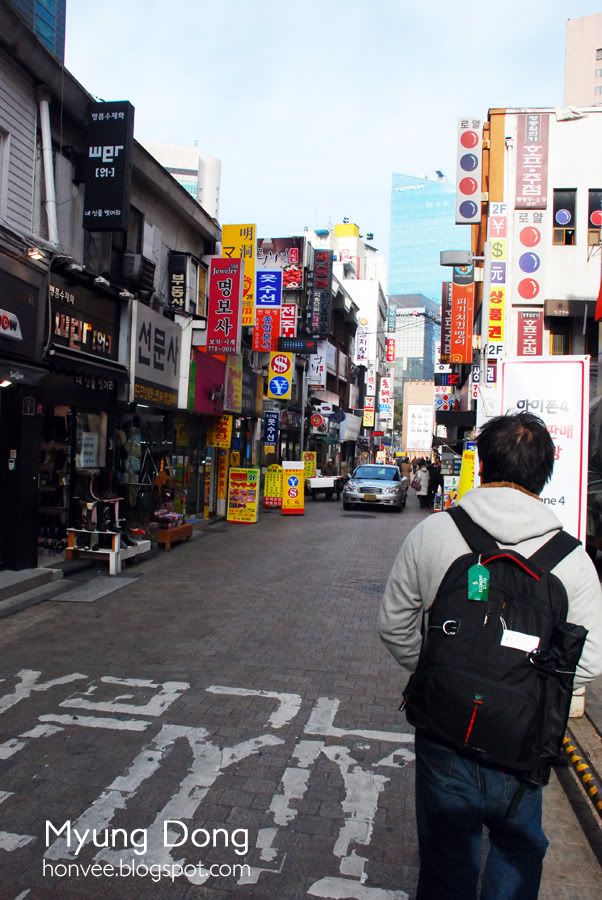 So many sign boards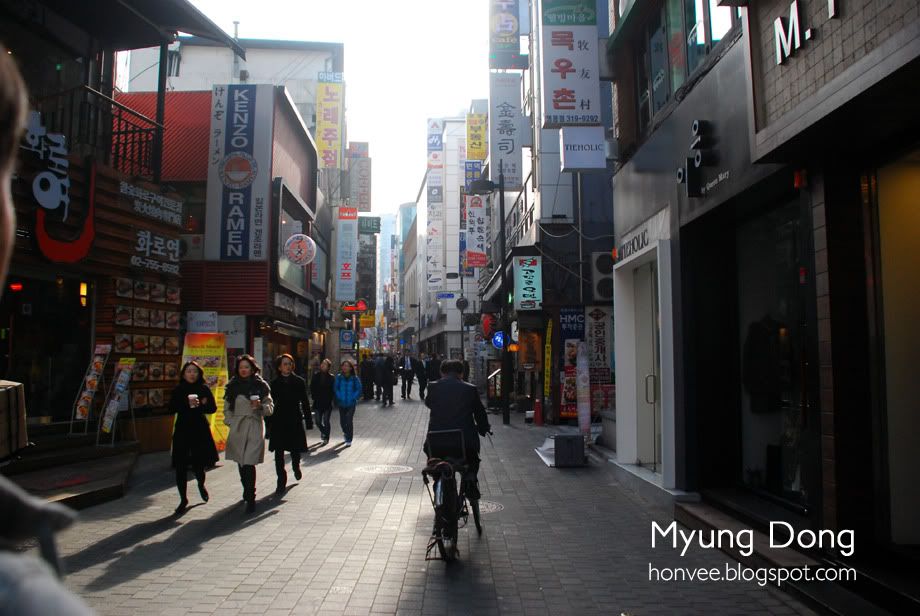 Cosmetic Shops,you could see them almost everywhere,same brand in the same area
i think there's more than 10 branch in Myung Dong of the same brand
Not sure if i've mentioned this before,but these people are the 'i' people
not a new Apple product but infomation people,basicly they walk around help people who are lost? lol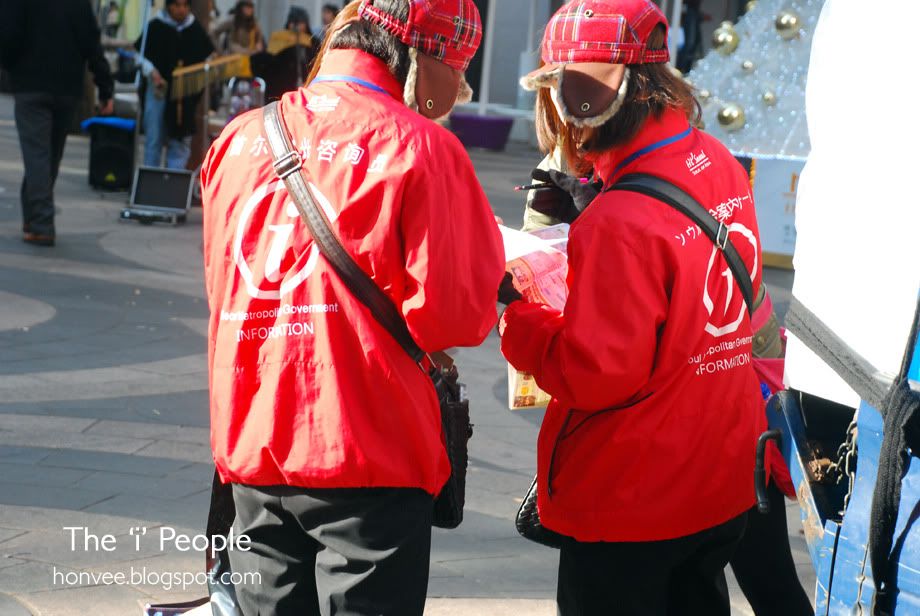 Had BBQ pork and beef for brunch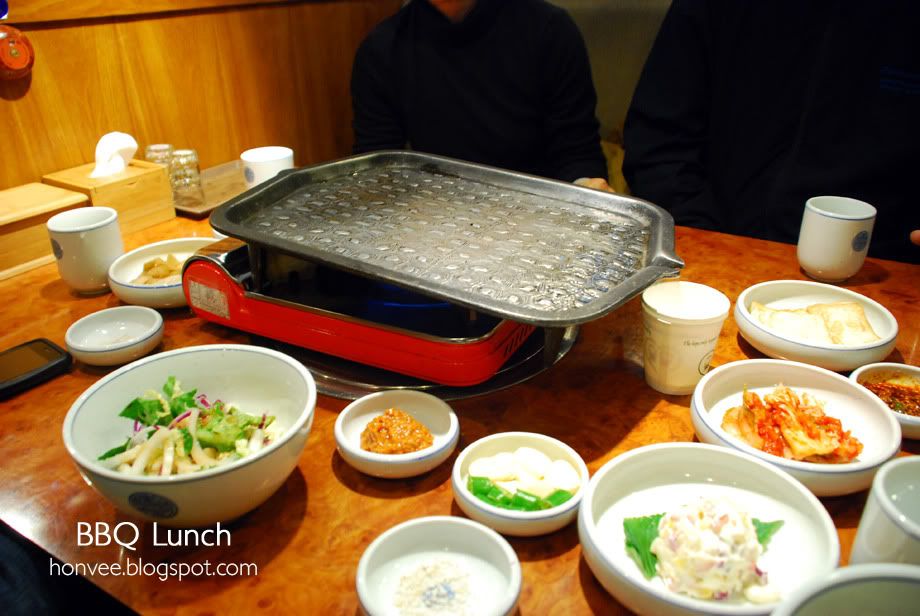 Niceee
and Beef Noodles...Best !!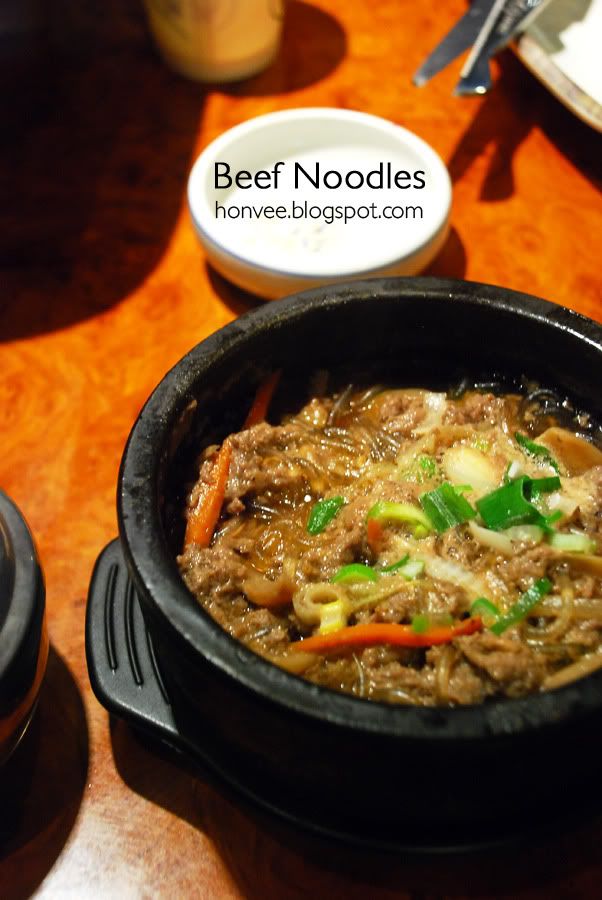 Look back at my Korea Trip post. click on the link if you havent seen any of them!
or read it again since it's so nice :P