So after a week at Seoul,Korea. It's time to say goodbye.
Had a really good week at Korea,nice country,nice people,good weather
will definitely go back there again one day in the future
So from MyungDong we took the airport limo a.k.a airport bus back to Incehon Airport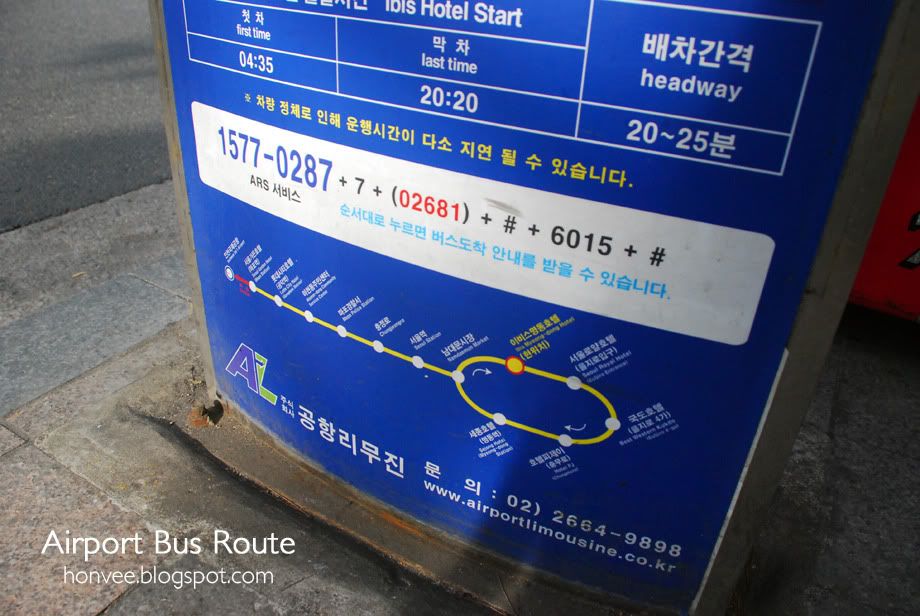 Since we arrived at the airport early,we walk around the airport. one of the top 5 airports in the world
mini markets selling Starbucks coffee
Banana Milks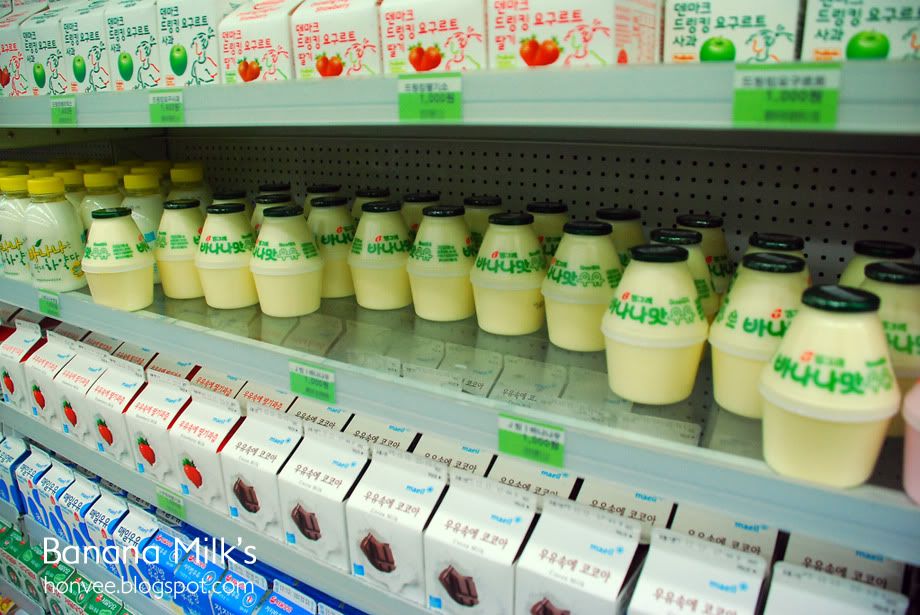 ended up with a Starbucks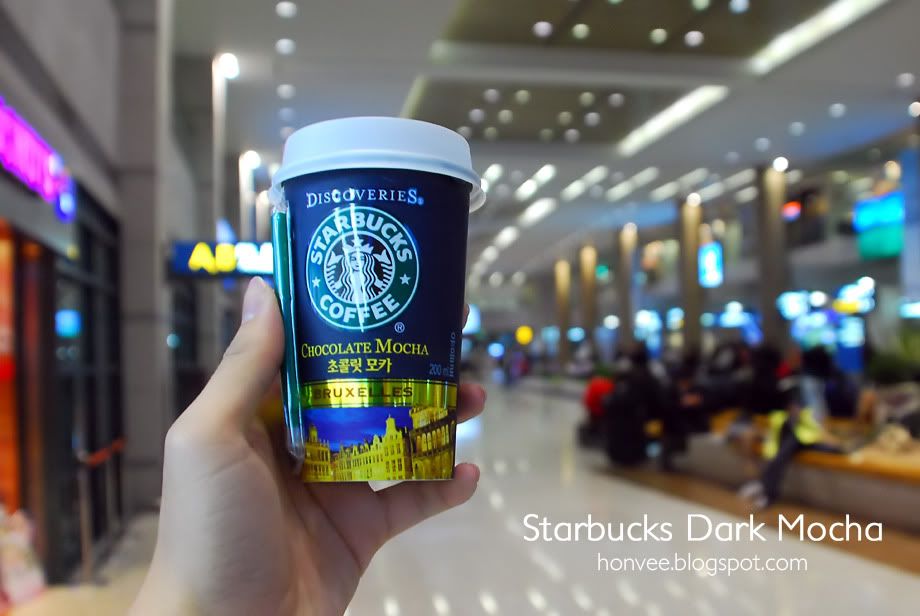 Can you spot the X?
Took the aerotrain over to the international terminal
it says train is arriving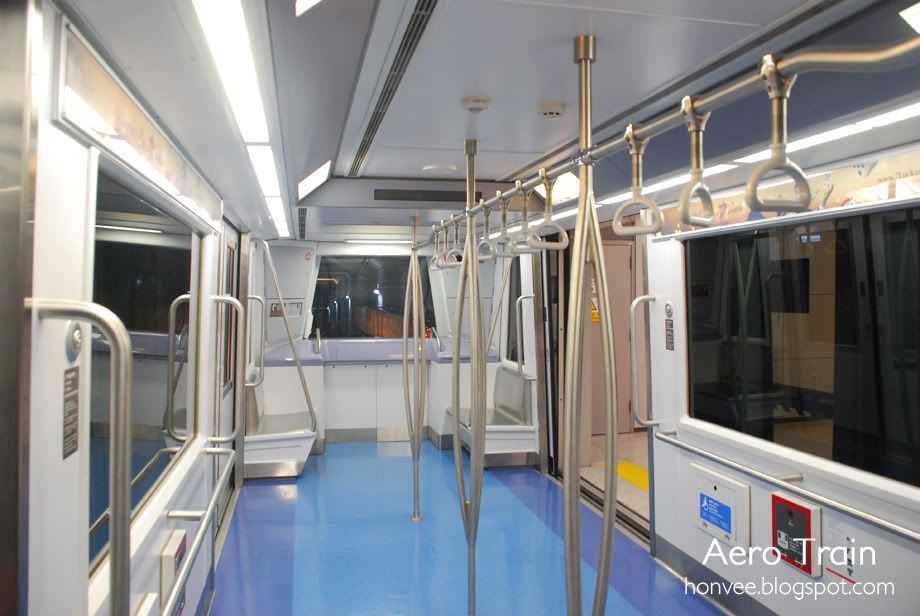 looong walk to the gate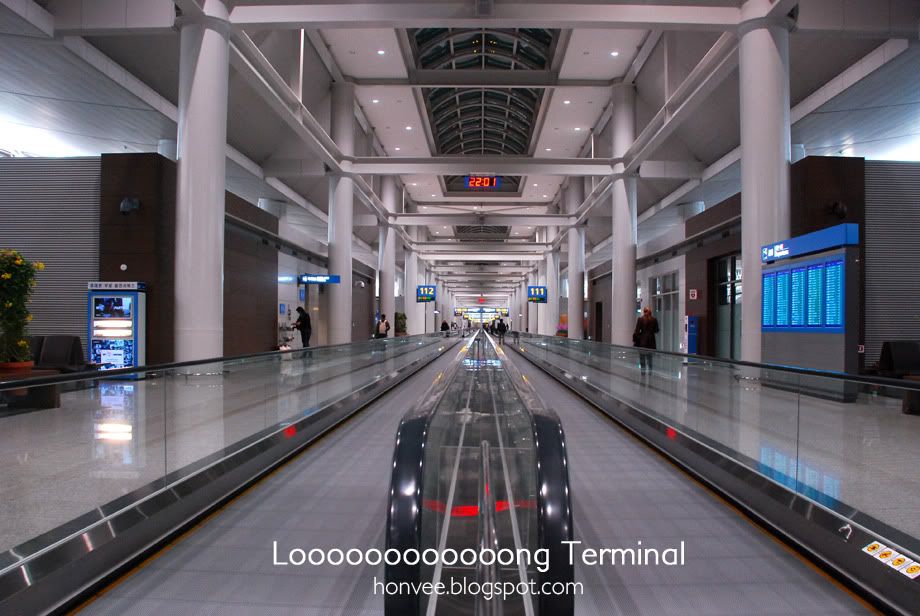 this is the plane i took. Air Asia X
on board !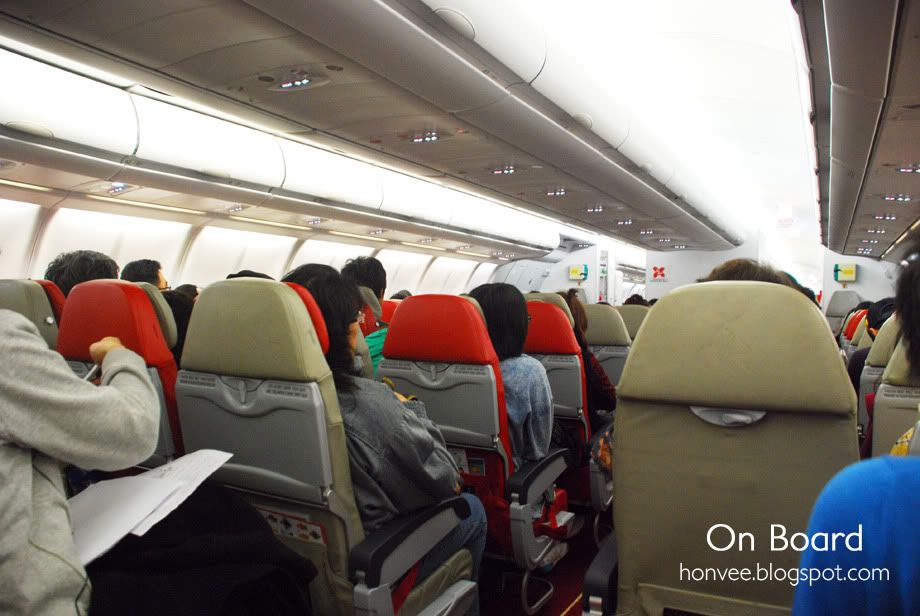 my flight meal,forgotten what it's called. it's a chicken if i'm not mistaken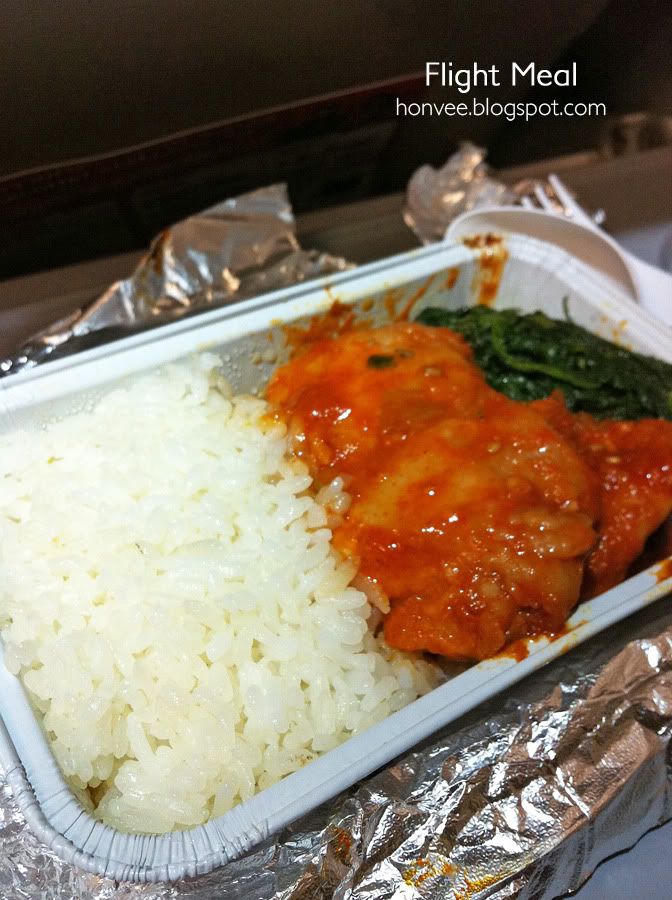 here's a cabin shot of Air Asia X's A330 after every other passenger unboard the plane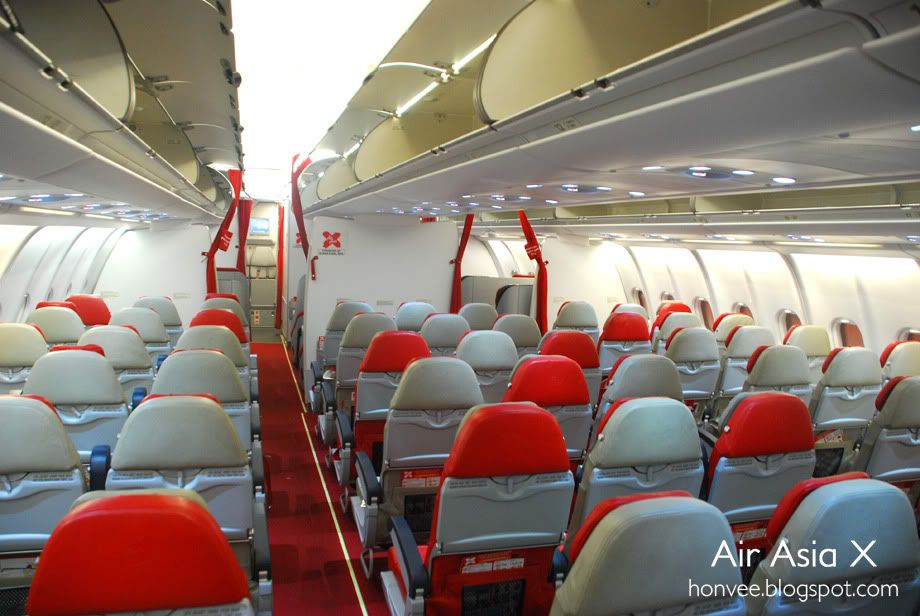 >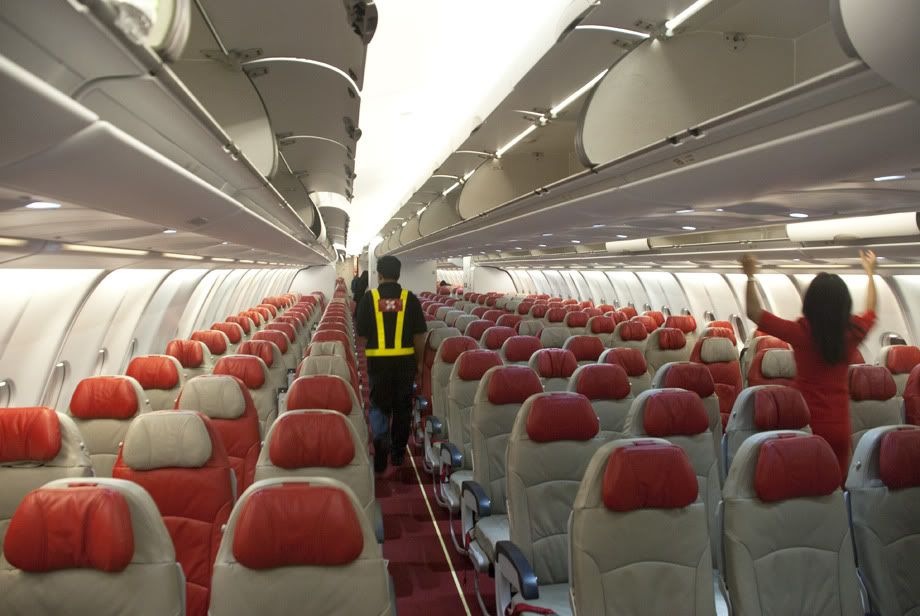 and a picture of the flight attendant who served my row throughout the 7 hour flight
DONE! Korea Trip posts finaly done!
i've recorded many videos at Korea,will post them up soon..sooon...
Here's other Korea Trip post's if you ever missed one